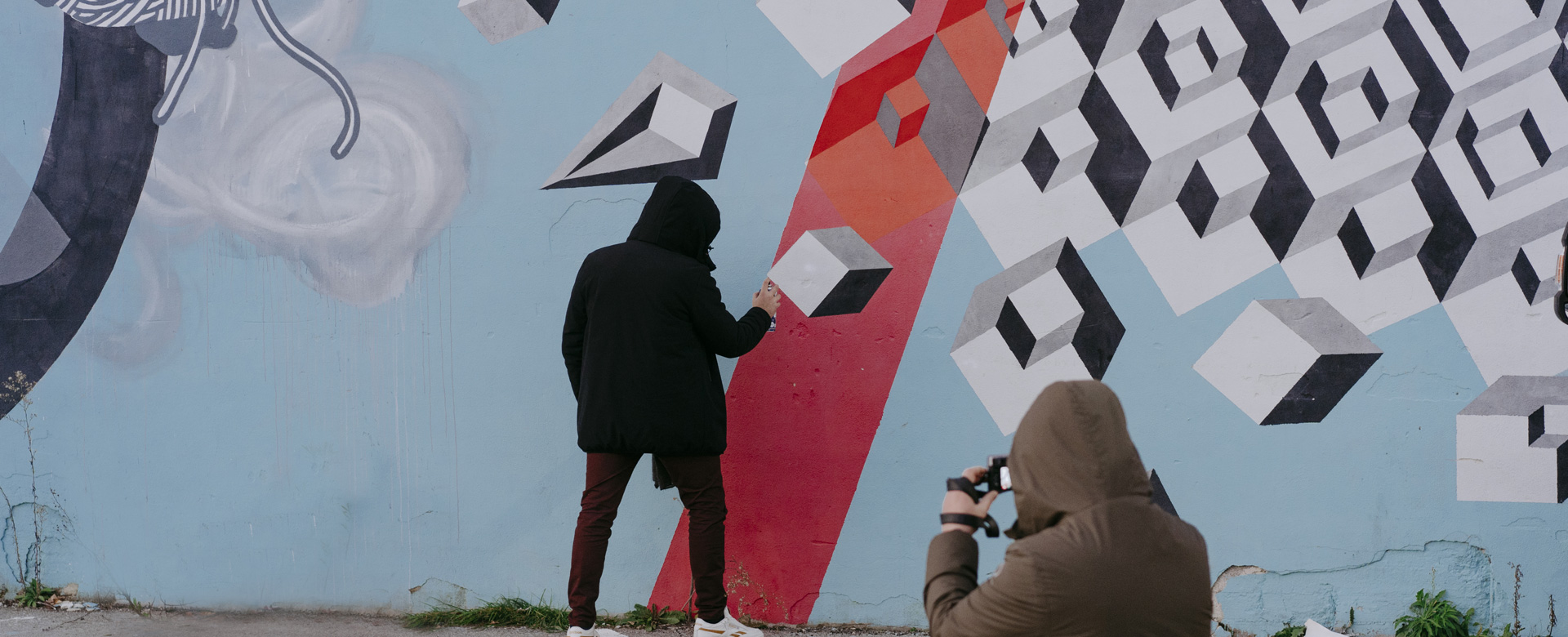 Matera Residencies 2019
In 2019, sharing is really easy: it's done online using images, texts, videos, and sometimes with the sound of your voice. But how many people would be brave enough to go offline and share their home?
In Matera, a host of proud and fearless residents have taken up the challenge: in 2019 they will open their doors to Italian and international artists through a programme of residencies, which will transform Matera and Lucania (the old name for Basilicata) into a home-from-home for artists from across the globe.
The guests, either individually or in groups, will be accommodated for a period ranging from one week to one month in local communities, and will discover the local community's favourite places. In exchange, the artists will represent their view of what makes the city special and use their creativity to entertain the host community.
The residencies are designed for projects based on art or regional development, in line with the themes of the Matera 2019 dossier, but also to explore little-known productions or those only partially covered by the dossier.
Matera Residencies 2019 will be a time of shared creativity and exchange for both the artists, who will have the opportunity to travel, enjoy hospitality and meet new audiences, and for the residents, who will be able to learn new skills and develop new international relations.
Project Partners:
IN SITU - the European platform for artistic creation in public space
European Institutes for Culture in Italy
Madre - Museo d'Arte contemporanea Donnaregina, Italy
Cultural Projects from South of Italy
Farm Cultural Park, Italy