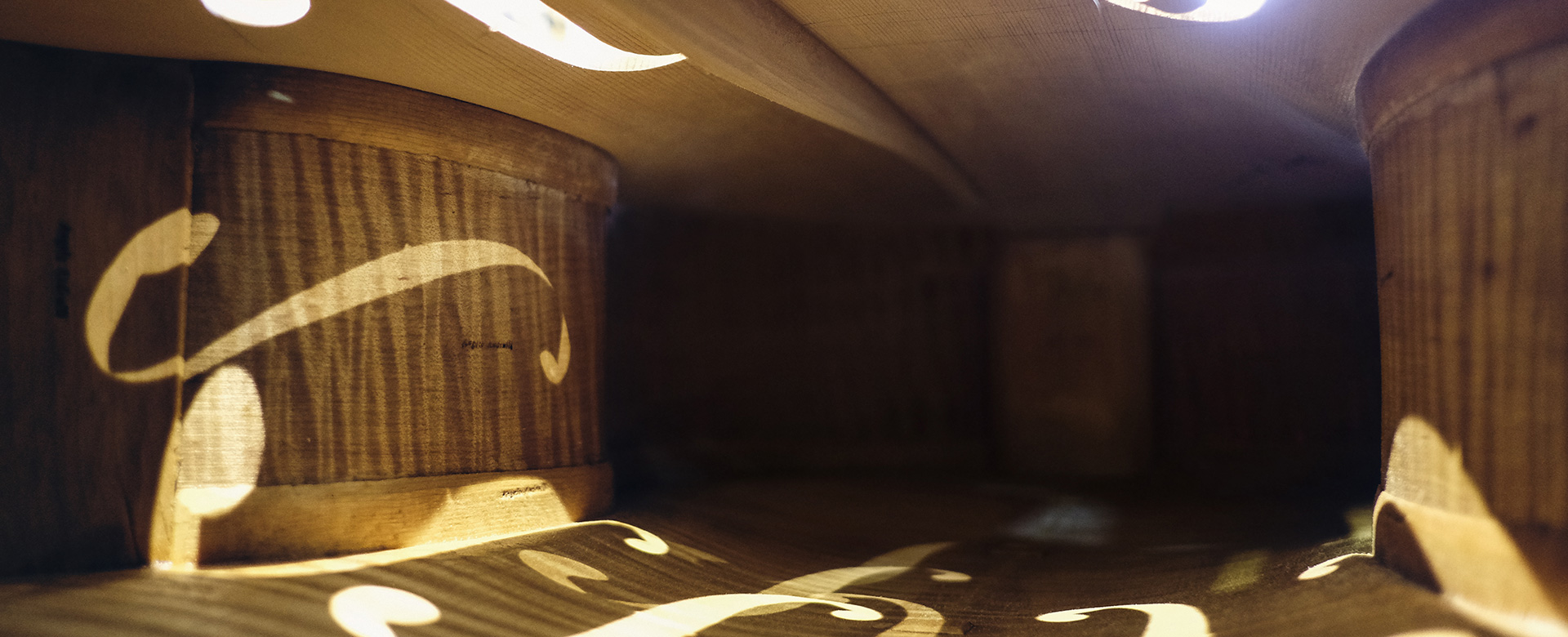 Sinfonia per l'Europa
In the tuff stone quarries north of Matera, the Chiesa del Sole appears to visitors as if it were an elderly lady asleep among the blocks of tuff. This place, set in the rock of a medieval monastery, will be the setting on Wednesday 24 July 2019 at 21.30 for a concert by the RAI National Symphony Orchestra conducted by James Conlon, an American who originates from Lucania and who has been the principal conductor of the Orchestra since 2016.
As a tribute to Matera, European Capital of Culture 2019, pieces of great symbolic value have been chosen from the symphonic repertoire, with music designed to appeal to the audience, reflecting the meaning of a community that stretches beyond Italy's borders and embraces the whole of Europe.
Beethoven's Seventh Symphony (Opus 92), described by Wagner as the 'apotheosis of dance', the Suites from Georges Bizet's Carmen and Respighi's symphonic poem The Pines of Rome (a musical stroll among the Rome's evergreens) will ring out through Matera's quarries in a magical evening of music and passion.
Artists:
James Conlon, USA