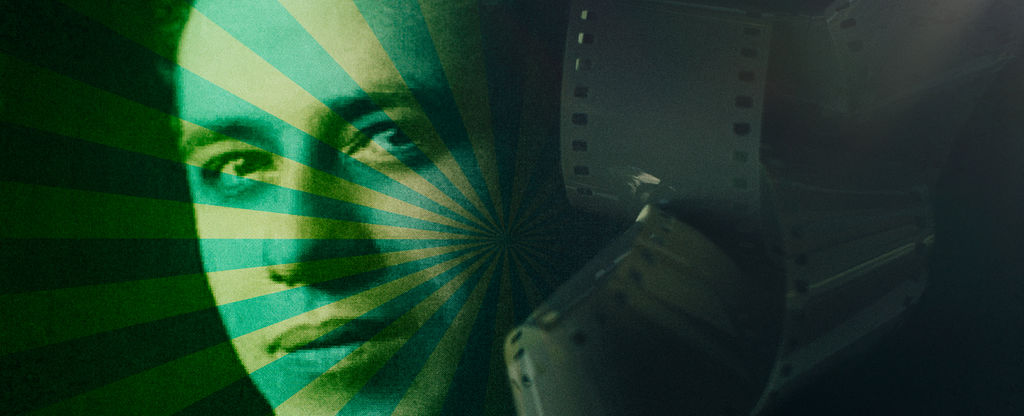 Robert Vignola, From Trivigno To Hollywood - From Music To Films
Before the advent of sound in film, in the early 1900 there was a different kind of cinema, where mime was the protagonist and the actor's bodies were the language. Those were the years of silent movies, and one of the most prolific directors in that period was Robert Vignola, whose real name was Rocco Giuseppe Vignola, born in Trivigno. A giant bloomed in Hollywood, who always remained faithful to his background. This land now pays a passionate and affectionate tribute to him which will continue this year, with a day dedicated to Vignola and his movies.
It will start with 'The Black Hand', which was perhaps the first movie to speak about organised crime, but that maintained a certain lightheartedness in the narrative register. The movie will be accompanied by a special soundtrack, an original composition by the students of the 'E. R. Duni' Conservatoire in Matera. It will be followed by another classic silent movie where the students from the 'C. G. da Venosa' conservatoire in Potenza will improvise live music. The day will be further enhanced by an exhibition inspired by a school contest dedicated to cinema and immigration, and to the exhibition of numerous cinematographic machinery from silent movies conserved in Oppido Lucano. Many different ways to recreate a cinema made of dreams and emotions like Robert Vignola's movies.
Realized in co-production by
Municipality of Trivigno
for Capital for one day