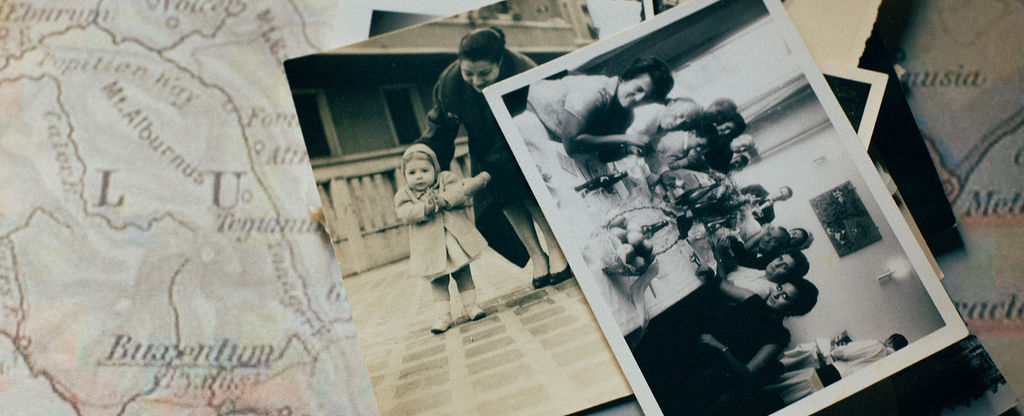 An Original Cultural Melting Pot
Atella has always been a model of solidarity. Between 1320 and 1330, Giovanni D'Angiò proposed the abolition of taxes for whoever wanted to move to the Vitalba Valley area. Nowadays Atella is a cultural identity melting pot, a community which animates the city thanks to the project 'Atella: an original cultural melting pot'.
Different kinds of narrations, storytelling, and old photographs will be the base of research which will collect the entire documentation of the migration flow which formed Atella, starting from the migrations towards the North, in order to escape from poverty and Malaria, to the many immigrants who arrived during the last century. Different and contrasting experiences describe the identity of the city and show a story made of many other smaller stories, many fragments of life.
The event will take place on 7th September and the research will be shown to the public through a photo exhibition, a display of all the oral tales collected during the research and a play directed by Ulderico Pesce, who will use the protagonists of these tales as voiceovers in the play; the testimonies of a story that still lives today.
Realized in co-production by
Municipality of Atella
Venue and Date *:
7th September 2019 at Atella
(*) Dates and venues may be subject to change