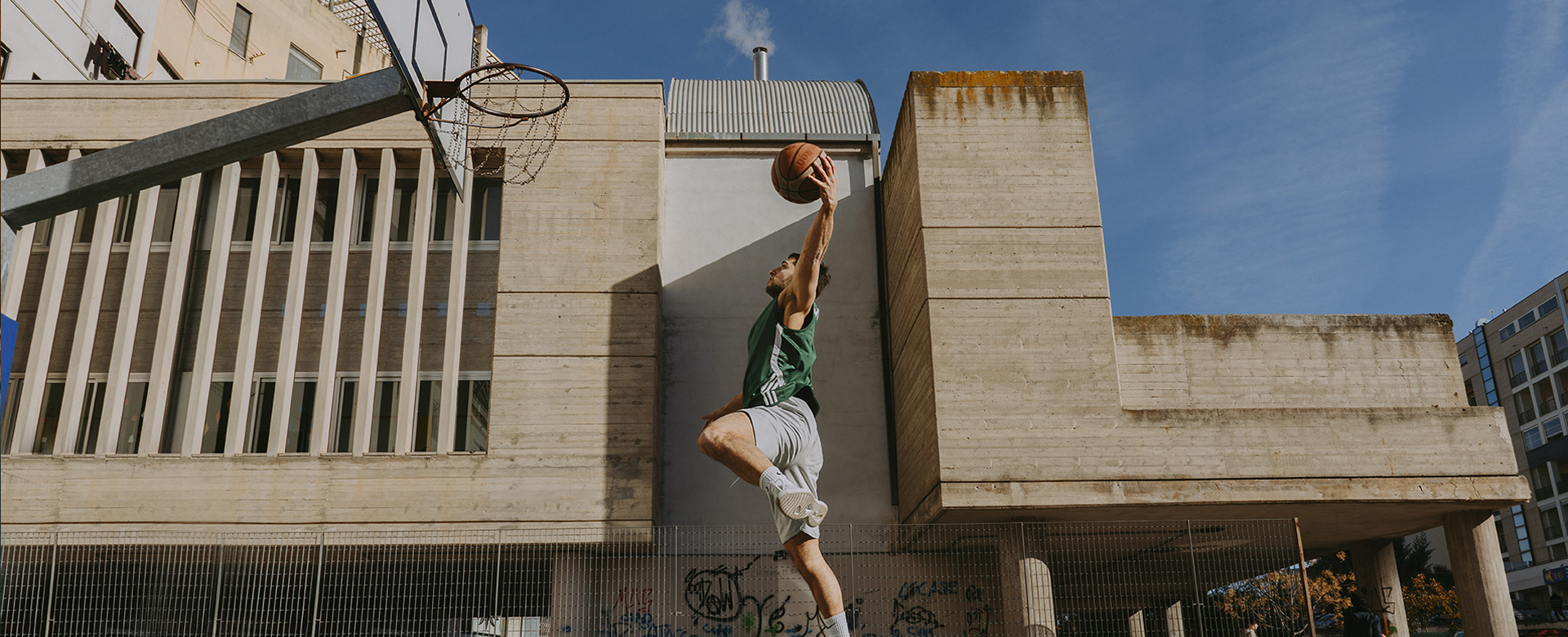 Sport Tales
While taking part in sport is good, talking about it is even better. Sport Tales is a programme of initiatives which link sport, commentating and culture in the streets of Matera. Young sportspeople from across Europe will take part in two youth soccer and basketball tournaments (Coppa Scirea and Minibasket in Piazza), while off the pitch the athletes, their parents and sports coaches can learn about different types of sports commentary, from traditional ones to posts on social media.
The Matera Sport Film Festival will also be online, explaining the role that social media, YouTube and videogames have played in the evolution of sport.
The 'Queens of Sport' will also be talking about themselves, and for one day they will reveal their secrets to the public and to young Italian sportswomen involved in different sports who can train with their favourite champion.
For the less energetic among us, there will be an interactive museum devoted to the Tokyo Olympics of 2019, which will showcase interesting items brought in by renowned Italian athletes, while the more energetic can test their mettle on the five challenges of the initiative 'Sport=Health', 2019 steps o metres in length. 2019 will also be the books collected for 'Culture is a Ball', a project aiming to build a ball-shaped structure to house the Library of Italian Sports Culture.
Sport Tales will be at the top on 2 June, when CONI (the Italian National Olympic Committee) will organise, right here in Matera, the main event of Italy's National Sports Day.