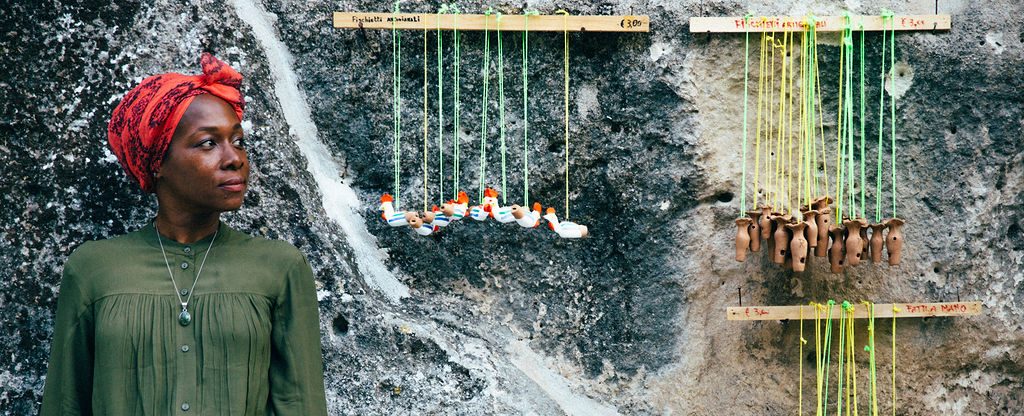 Laucca – Shared And Open Artistic Human Workshop
An ancient and new way of linking: dances, maps, itineraries in order to go back to being citizens.
LAUCCA is a long-term civic project which involves the Castelmezzano and Pietrapertosa municipalities. First of all, the population is invited to realise a cartographic representation of the territory– an artistic chart, which is not used for orientation but to build a shared collective portrait.
Later on, during the great open dialogue sessions between residents, there will be a confrontation with other similar European communities in order to understand similarities and differences. Finally, in a continuous exchange with the project's archives I-DEA and Open Design School – who designs all of Matera 2019 settings in an open-air area for the residents– a great performance will be staged. A sign of practical and embedded presence on the territory in a fluid and hyper-connected world in order to turn a link from an abstract and virtual object into a visible link: the residents of Castelmezzano are inspired by the supportico architectural concept and will stage a widespread Slack-Line performance, while the citizens of Pietrapertosa will stage an aerial ballet performance, recalling the Arab culture which is at the centre of the cultural and urbanistic layout.
Realized in co-production by
Municipalities of Castelmezzano and Pietrapertosa