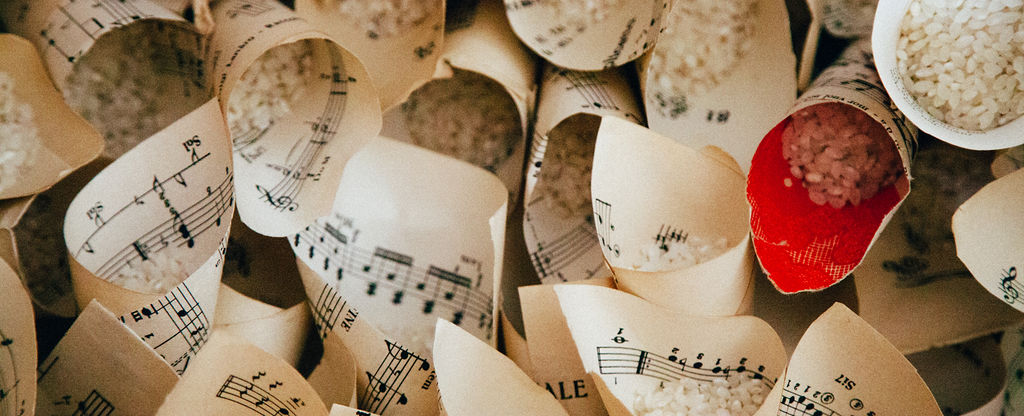 Roti Land: Land Of Popular History
In the same way men's wisdom is hidden behind the wrinkles on their faces, the cities relive the secrets of their past through the remaining relics.
The town of Ruoti celebrates its identity starting from the customs and traditions of its society, in order to tell the guests the identity of a community, born in the 6th century BC and which is deeply anchored to its origins, but still looks to the future with trust.
A party which is also an occasion to start a journey of enhancement and discussion, through the alleys of the old town center on 10th and 11th August 2019, focusing on the importance of popular tradition in a town which has been, during the centuries, a shelter for people coming from far away.
In the streets' alleys, animated by folk music, there will be tasting of traditional cakes, land art, residents dressed in authentic local clothing who will celebrate the traditional pre-marriage rituals, in order to allow everybody to live a genuine day as a Ruoti native resident.
Realized in co-production by
Municipality of Ruoti
for Capital for one day