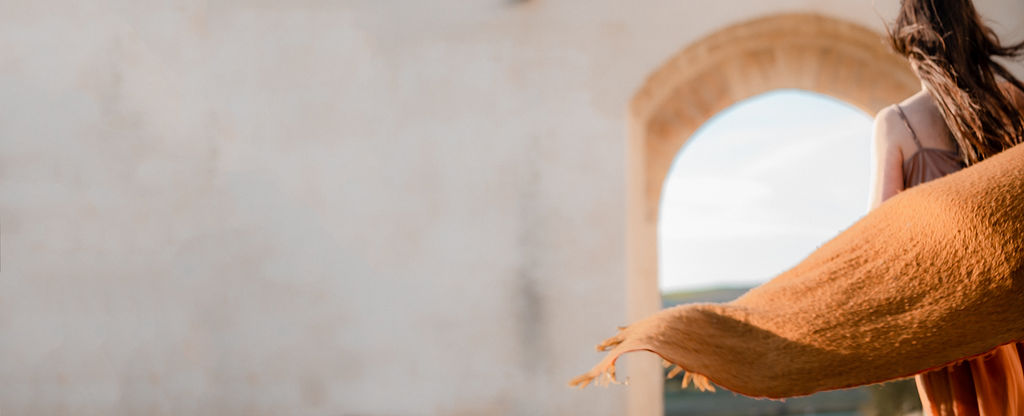 The Streets Of Crossed Stories
Stories are everywhere, all around us. The secret is to learn to find them, to read them and to listen to them.
This is why the project 'The streets of crossed stories' involves artists' residency which is divided into two phases: the first one will be silent, the artists will only have to listen. The residents of Miglionico will talk, the young people, the families, the elders, invited to tell true or passed down stories of the people's tradition.
Only after this can the artists use their instruments – photography, cinema, theatre, dance and music – to make those stories real. After a workshop phase in the Castello del Malconsiglio, the works will be part of the city again, where they belong. The various representations will be located where the stories took place, in reality or figuratively, accompanied by big posters of those who told them.
This journey through the city streets will be guided by 'Lu puorc d'sant'Antonij', an imaginary pig of the community. Until the 1960s to breed a pig was a common tradition.
And then the pig became food for the community and the church. Nowadays the animal has a better future: as a proper storyteller he will go from door to door, telling a story along the way.
Realized in co-production by
Municipality of Miglionico
Venue and Date *:
27th April 2019 at Miglionico
(*) Dates and venues may be subject to change