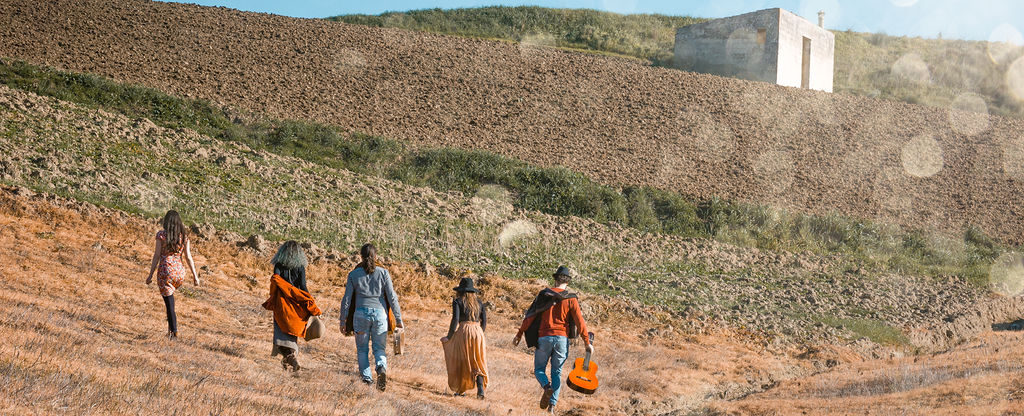 Reloaded 2019: The Tradition That Travels In Time With Music
The recipe for Reloaded 2019 includes three fundamental ingredients: good musicians, the most significant and symbolic places in Lavello and Montemilone and their people.
The final result will be a musical festival with a strong focus on its creation, a perfect mix of traditional folk music, made with barrel organs, tambourines, dances and the new languages that come from the latest technology.
Reloaded 2019 organises a number of events between the two municipalities, with the aim of telling people about the most significant places, through the folk melodies reinterpreted in a specific way: as 4.0. The cities will become open-air workshops where most of the residents will be involved in the event's organisation, in the musical performances and in the training on traditional music held by local institutes and associations. A team of video-makers will document every initiative on a visual logbook in order to keep track of all the events and to unite them in one space.
On 21st June one of the most exciting events will take place: the archaeological area of Gravetta will come to life thanks to the professional musician's melodies which will enhance the local historical and artistic importance with their musical tribute.
Realized in co-production by
Municipalities of Lavello and Montemilone for Capital for one day