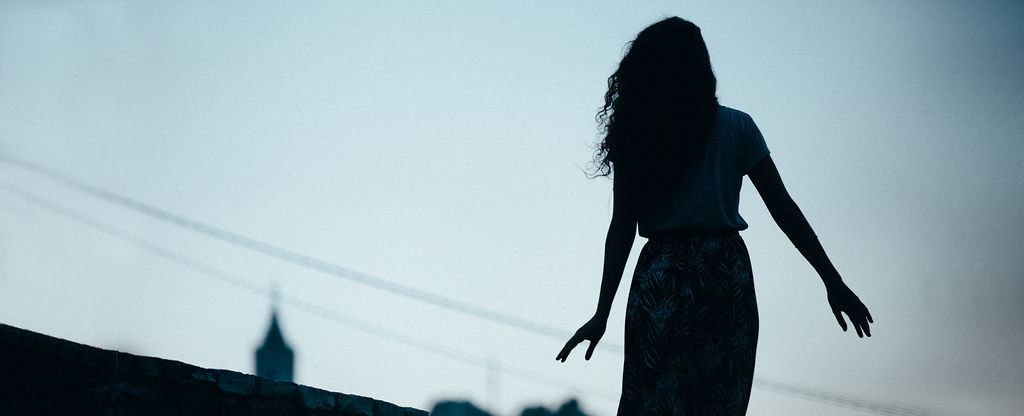 "The Heartbreaking Story Of The Gallicchio Shepherd "
The people of Gallicchio will play a love story under an enchanting moonlight in September 2019. The 'Gola' will be the spectacular natural setting, where the Egyptian vulture, the Grifon and the Great Kite, lay their eggs every year. The ancient Andean legend, written by Hérnan H. Mamani tells the story about a young Shepherd who falls in love with a star and reaches it by flying on the wings of a bird of prey. They call him Gallicchio because of the feathers on his hat. It is a tale about the relationship between nature and its heart, about how the places we live in can determine our aspirations and our future.
During springtime all the residents are invited together with the future actors to write a script, teams are devised and a number of theatrical workshops are created in order to learn the fundamentals of theatre writing. Summer is the time dedicated to the creation of the characters, from the ideation of the drama to the screenplay writing. The staging is prepared in September and the rehearsal will be staged during the first full moon.
This journey, created by Giovanni Zurzolo, represents the intention to build a community and at the same time an occasion to reinterpret the bond with the Earth, the tradition and the Basilicata roots.
Realized in co-production by
Municipality of Gallicchio
for Capital for one day