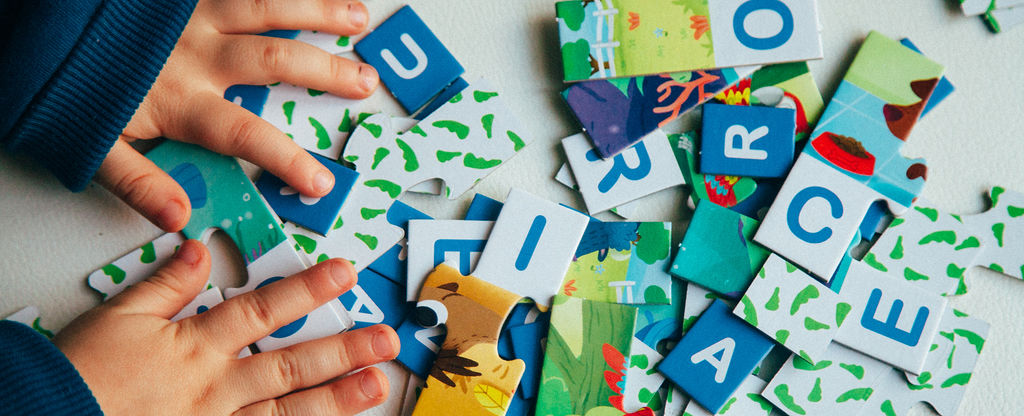 Word Format
A celebration of words.
Fardella has worked for years on its vocabulary, but today it opens its doors to visitors within a festival over three days of workshops, author meetings with scholars and open celebrations, such as the conferment as an honorary citizen to Andy Donato, a Canadian cartoonist whose father was from Lucania and who was born in Fardella himself.
The word for the first day is game: Beniamino Sidoti, an expert in recreational education, will dedicate this workshop to the children and in the afternoon he will discuss with teachers and parents on how playing can be the best strategy to improve our vocabulary.
Image is the name of the second day. Mauro Talarico and Gianfranco Tartaglia, two cartoonists from The International School of Comics, will meet the students from different high schools to talk about satire in history and on social media. The artist Marco Cazzato will be holding an open event on "the job of the illustrator". The festival will end with a day dedicated to words and responsibility: a trainer from the Parole O_stili association will start a debate on the digital citizenship theme, starting from the Manifesto of non-hostile communication.
Fardella gives us its word: it will be a great party.
Realized in co-production by
Municipality of Fardella