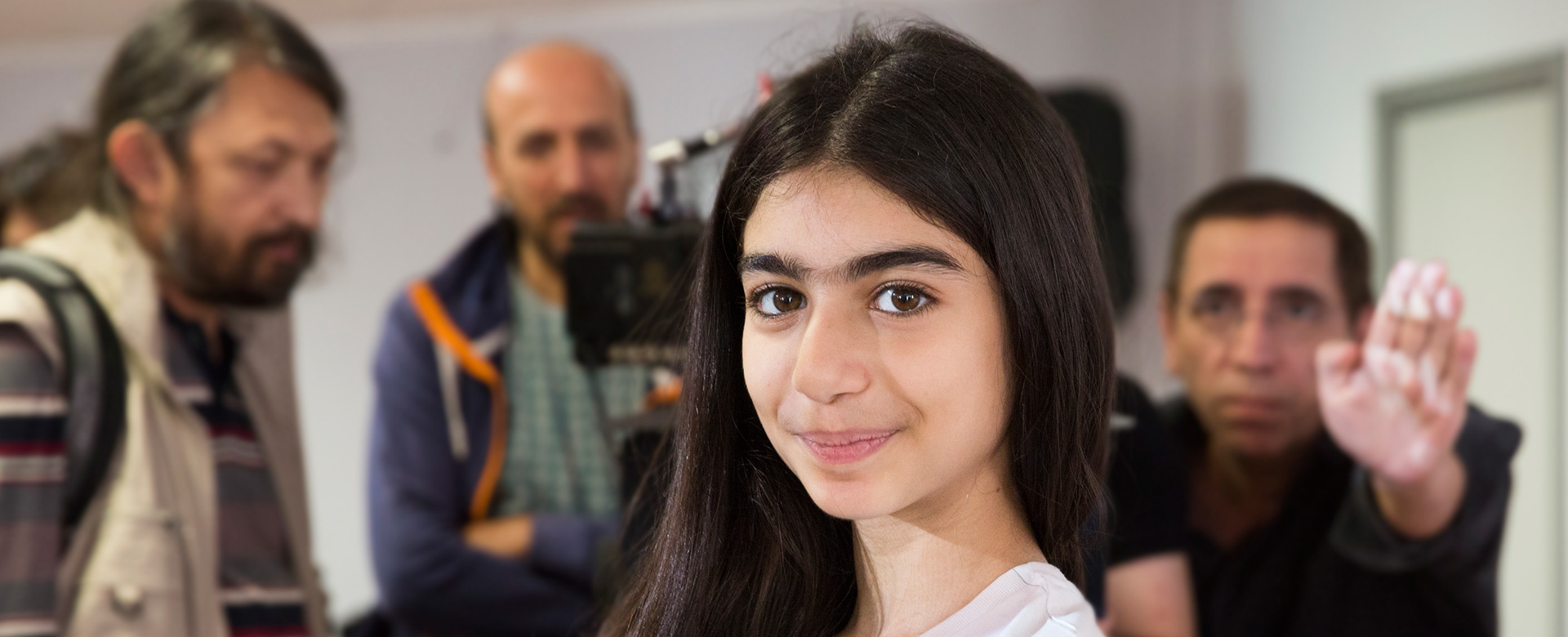 Formula Cinema
Cinema is a free space – cinema is participation. As Giorgio Gaber might say, this is the objective of Formula Cinema.
Master film-maker Mohsen Makhmalbaf, known for his 'Journey to Kandahar', directs an ensemble film, a synthesis between European and Middle Eastern cultures, creating an authentic participatory and universal story, for a renewed contemporary neorealism.
The main protagonist is the community from which stories and fragments of life that shaped the subject matter and the script of the film have been received.
Seminars, workshops, screenings, film literacy activities will accompany the phases of the project that will serve to provide an educational approach to images as a means of awareness to rethink their own and the collective identity and make their own places the ideal backdrop.
Artists and creatives from all over the world will talk about the choral process of 'Formula Cinema' experimenting with variable technology tools from pre-cinema to virtual, creating an exhibition with a strong emphasis on interaction with the public.
Artists:
Mohsen Makhmalbaf Director, Iran/France
Olga e Tatiana Poliektova Director, Animator, Ilustrator, Russia
Aurore Émaille Visual Artist, France
Pawel Janicki Media Artist, Poland
Claudia D'Anna Graphic and Illustrator, Italy
Gemma Lanzo Movie Critic, Italy
Antonella Gaeta Screenwriting and Movie Critic, Italy
Massimo Causo Movie Critic, Italy
Angela Saponari Movie Critic and Professor, Italy
Luigi Abiusi Movie Critic and Professor, Italy
Anton Giulio Mancino Movie Critic and Professor, Italy