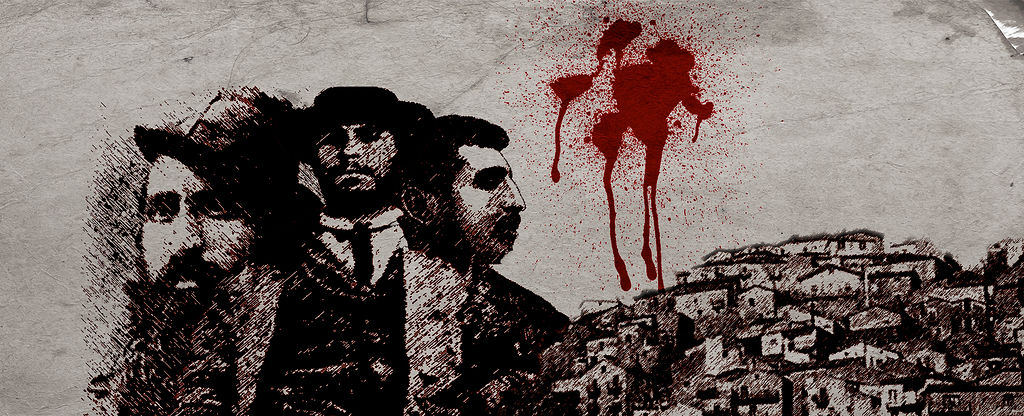 The Bandit's treasure
The life and activities of the bandit Angelantonio Masini, nicknamed Ciuccolo (Marsicovetere, 1837 – Padula, 20 December 1864), who "worked" in Basilicata, in Terra di Bari and Vallo di Diano will be the object of a theatre performance on the day of the event for "Matera 2019-Capital for a day".
One of the most fearsome post-Unitarian bandits and among the most sought-after in Basilicata, after Ninco Nanco and Carmine Crocco, Angelantonio's story is not very familiar outside the municipal territory. The presentation will be held in a historical square of the town, close to the feudal castle, inside a natural set design. The interpreters will be professional actors and local people, who will be involved in the initiative and trained thanks to a theatre laboratory. The spark given by the collective laboratory work on banditry in the Val d'Agri, and in particular in Marsicovetere, will serve as an introduction to a larger project for promoting the small mountain centre, located on high ground inside the Appennino Lucano - Val d'Agri - Lagonegrese National Park.
Co-produced by
Municipality of Marsicovetere
for Capital for one day