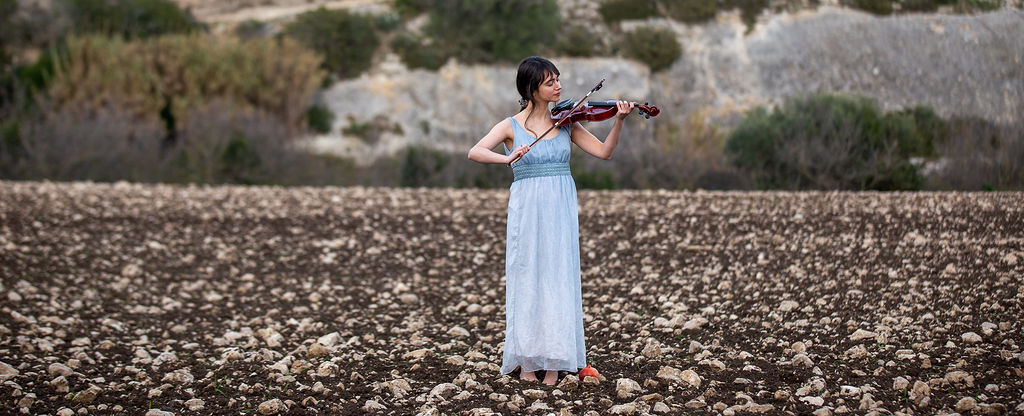 Music, The Universal Language, Unites People
How many languages are spoken across the world? According to a recent study, seven thousand languages exist, even if most of them are at risk of extinction. However, there is a more profound and universal language, which crosses all geographic and cultural borders: music.
In order to communicate to a constantly multifaceted community, the town of Pomarico on its day as a Capital organises a musical event by mixing traditions and different cultures in an inclusive concert representing a period of a specific community.
Besides the music, protagonist of the event with its aggregation power, there will be a number of artistic events with video projections, readings, theatrical moments and choreographies created in order to think about migration. The past and present migration, those who leave, those who come, those who return, young people who long for a different place other than home, people who haven't made it and return to their homes to share their experience, stories in different languages which meet and testify the unavoidable contemporary society's melting pot.
Antonio Vivaldi was a descendant from Pomarico from his mother's side, and his immortal music will unite these voices. Thanks to an elaboration of the composer's melodies, the message of hope for a new chapter in life, will echo in the air during a warm August night.
Co-produced by
Municipality of Pomarico
for Capital for one day
Project Partners:
Nuovo Comitato Celebrazioni Vivaldiane