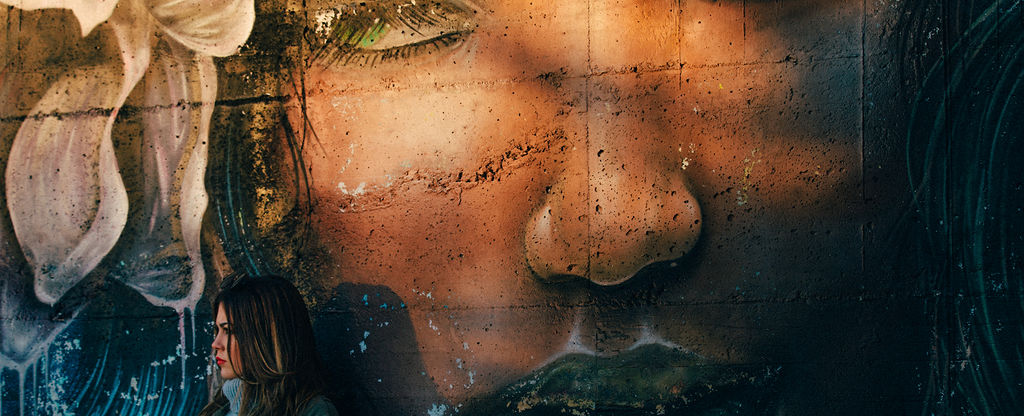 Satriano Street Festival
Graffiti is art. Artists such as Keith Haring, Bansky and Blu are some examples of how street art has turned from illegality into proper art, from the dark alleyways with spray paint to the greatest recognitions, to museum exhibitions. Satriano di Lucania knows it very well. This town can be considered the capital of murals in Southern Italy, with more than 200 works of street art. Everything started in 1983, when the Romanian artist Costantin Udroiu visited the town, a political dissident who found a safe place where he could be free to express himself in the streets of Satriano, turning art into an enchanting form of thankfulness.
The project aims to evaluate tradition and local identity involving the residents in the realisation of a visionary work. It will start from a process of documentation and research, where anecdotes and suggestions will be put together to give a voice to a community, who looks at the past and aims to open its borders towards Europe and the future. Many international artists will be involved by a tender notice and will collaborate with the local realities reaching the Satriano Street Festival's heart. The artists' works will lighten new horizons on the town's walls with projections, concerts, and meetings, an interaction between design and architecture, which will enhance the beauty and the history of this territory.
Co-produced by
Minicipality of Satriano di Lucania
for Capital for one day
Project Partners:
Ass. Cult. Petra