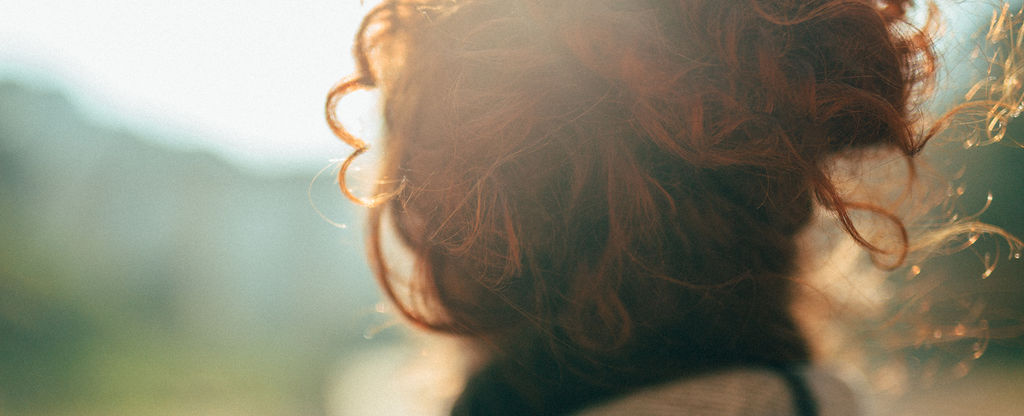 The Festival Of The Gaze
The premises were not the best: mountains, inadequate infrastructures, a social and ethnic allegiance accentuating the differences and disregarding similarities. Guardia Perticara has been for a long time a difficult enclave to reach from a physical and a cultural point of view. However, it is in these difficult situations that the best paybacks take place. Rediscovering the ancient and important values – hospitality, generosity and tolerance – investing the funds from the 1980 earthquake in the best way, Guardia Perticara has reinvented itself, creating a solid community in one of the most beautiful places in Italy. In fact, after the renovation of the old cobble-stone village, this town claims not only the Touring Club Orange Flag, but also the reputation of one of Italy's most beautiful villages.
The idea of the Festival of the Eye is to collect in a gallery all the looks and gazes of those who realised this payback: the residents of Guardia Perticara. The result is a collective vision, symbol of a participated governance where each resident can be the protagonist of the future's collectivity.
Breaking with past isolation, people will be invited to share their point of view with an image which will cross the city's borders, and reach the entire world. At last, a real Festival of the Gaze dedicated to the 'vision' theme: artists, writers, philosophers and academics will be invited to consider the theme of the look in a more open way.
Realized in co-production by
Municipality of Guardia Perticara
for Capital for one day