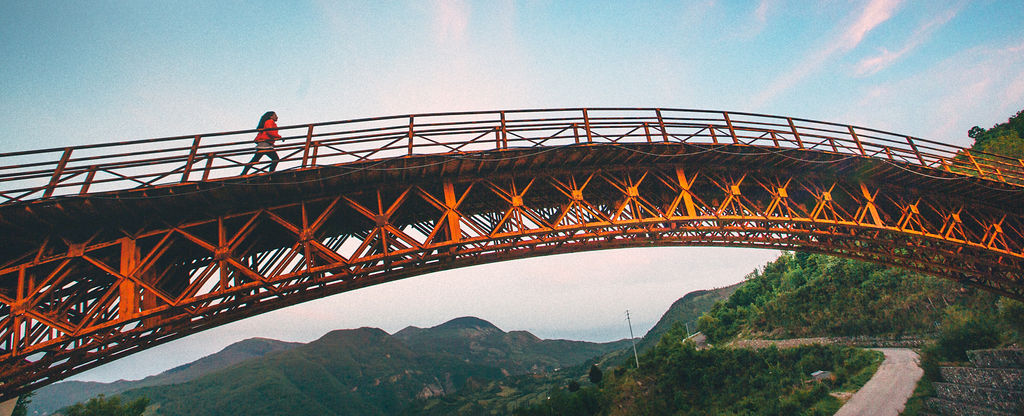 Agricultura Next
Sharing the urban spaces of Castelsaraceno and creating a wide community of 'cultural' citizens. This is the core of the Agricultura Next project, when residents, associations, schools, foreign students, immigrants and digital nomads in a three-day event will become the ambassadors and narrators of the Festival in the World experience.
The event includes sporting activities; hiking in the mountains accompanied by guides and shepherds; packed lunches prepared by the grandmothers with the NaturalMensa coordination; artistic activities for the creation of straw theatres and wooden sculptures together with local artists; artisan workshops; BookCrossing distributed among the town's eight neighbourhoods; a museum exhibition of the created objects showcasing all of the neighbourhoods.
This will not only become a special opportunity for the gathering, inspiration and exchange of ideas between people, but also an occasion to consider and promote a new developing model for small towns, based on eco-sustainability, tourism hospitality and the welcome of travellers.
Realized in co-production by
Municipality of Castelsaraceno
for Capital for one day
Project Partners:
Parco Nazionale del Pollino
Associazione Pro Loco Castelsaraceno
Istituto Comprensivo Musicale "G. Castronuovo"