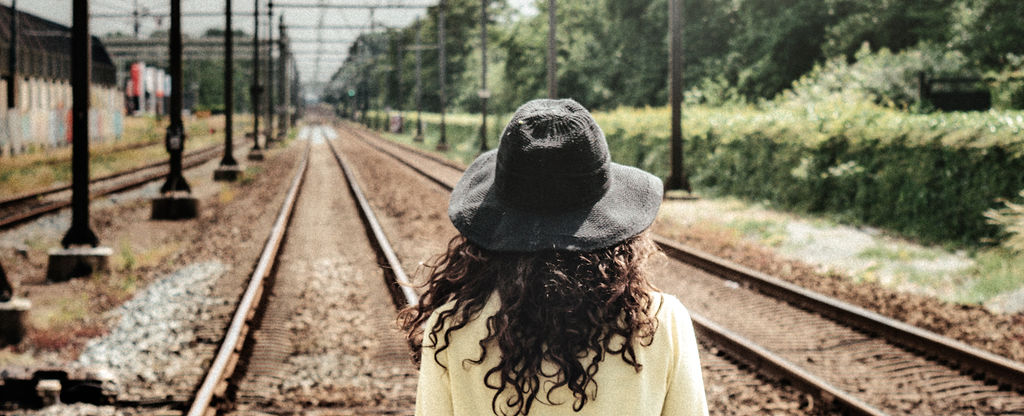 The Train To Oblivion
Balvano, 3rd March 1944. The population was in disarray, exhausted by war, and by a country divided in two. Hundreds of people, coming from Campania, leave at night, as illegals, jumping on a freight train to Basilicata, seeking food and peace of mind. On the train number 8017, which stops in Balvano, 600 people died, in the worst Italian railway tragedy.
Balvano is an often-forgotten tragedy. Therefore, the Minimo Theatre of Basilicata has decided in 2010 to commemorate the tragedy by recalling the hopes and the terror faced by those people, before knowing that was their last journey. It is a fascinating and intense show, awarded with a Medal of Representation by the former Italian president Giorgio Napolitano. Balvano decided to replicate the story, along the river gorge where the tragedy took place. A travelling commemoration, where actors will recreate, in five different locations, the voices of the 600 victims in an irreproducible story that now seems far away.
Realized in co-production by
Municipality of Balvano
for Capital for one day
Project Partners:
TEATRO MINIMO BASILICATA