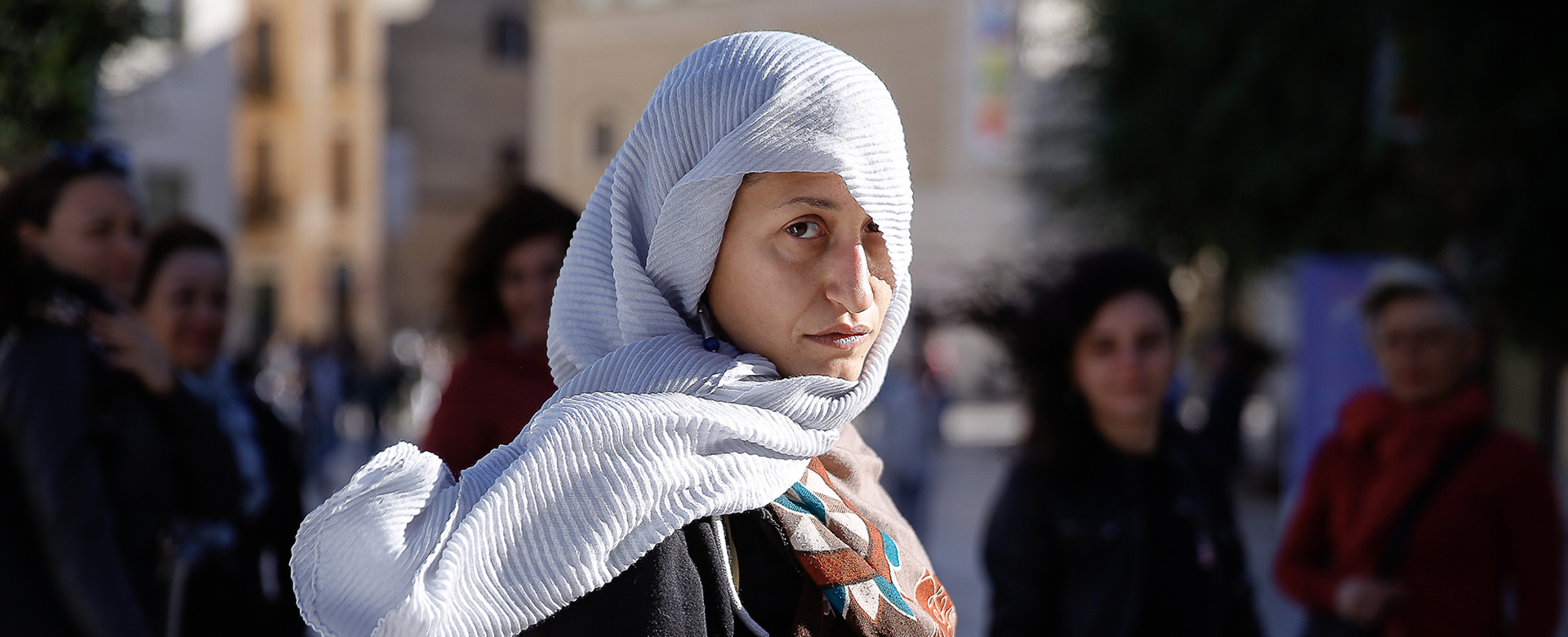 The Beautiful Shame
In his work Christ stopped at Eboli, Carlo Levi was one of the first to denounce the shameful hygiene and sanitation conditions of the Sassi Districts of Matera. He describes children who die of malaria 'in those black holes' but also tells the infinite beauty of those 'black holes' that later became a World Heritage Site.
In the history of Matera two terms that are only apparently antithetical exist side-by-side: shame and beauty, and from this cohabitation 'The Beautiful Shame' is born, a polythematic theatrical performance with La Fura dels Baus, Ulderico Pesce and the students of various training workshops.
The themes developed will also be 'work': looking at the labourers occupying the land of the Matera area, looking for today's job that leads to new emigration. 'La Fuga' (The Escape): from the exodus of the Byzantine monks from the East, to their arrival in various areas of Basilicata where they created magnificent works of art and spirit. But also the ancient escapes of the Byzantine rite populations from the Peloponnese and from Albania up to their settlement on the slopes of the Pollino where they still live today preserving language, songs and original culture. Moreover, the escapes of today, of people that leave in desperation, in search of new lands where they can realise their dreams. Another theme of the show is 'the beauty of the landscape', its transformation over time, and the 'risks of compromising it' following its wild exploitation. 'Escapes and arrivals', 'work and migration', 'landscape and speculation', 'shame and beauty', will be the narrative pillars of 'The Beautiful Shame', a show that Fura dels Baus and Ulderico Pesce will perform in a large space outdoors, in the Pollino National Park, along the Sarmento river, in San Paolo Albanese.
Coproduced by
Centro Mediterraneo delle Arti
Project Partners:
Agoraut, Italy
Giallo Sassi Matera, Italy
I 5 Fiumi, Italy
Mauro Diazzi srl Modena, Italy
Shën Palji Arbëresh, Italy