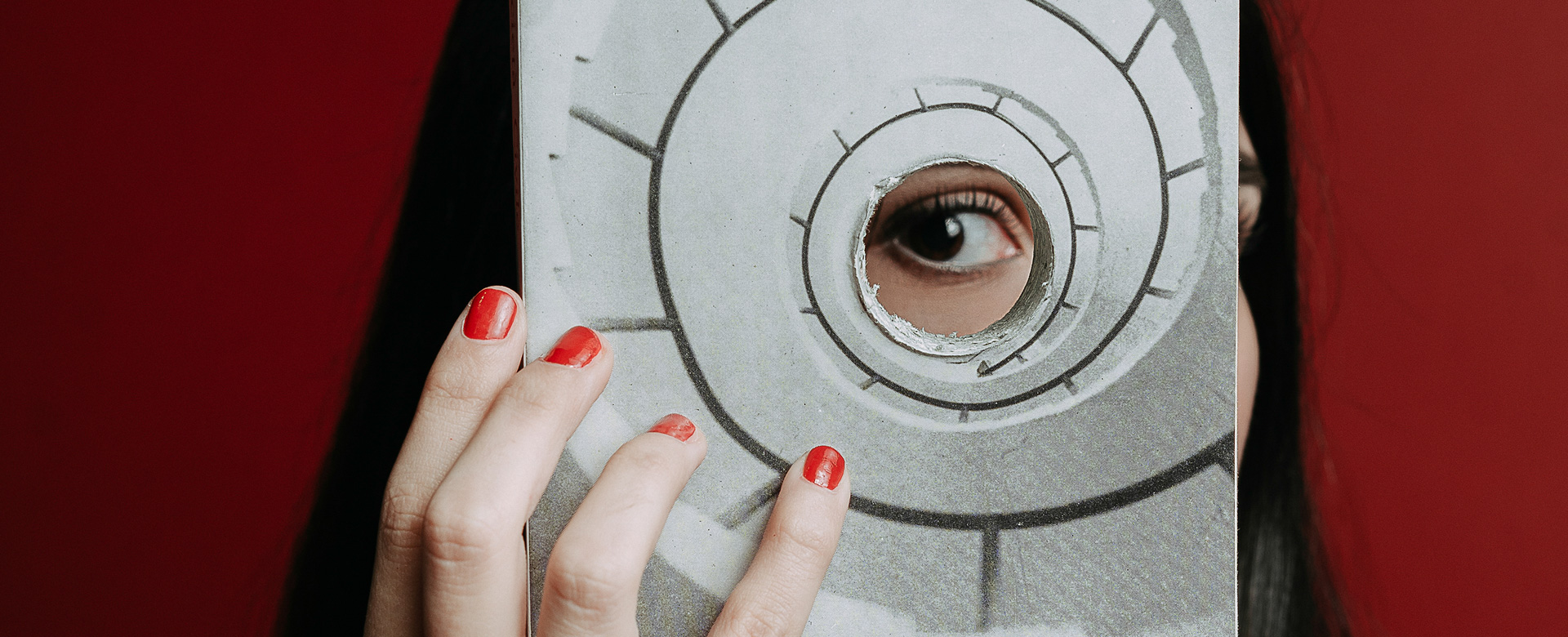 Future Digs
In The Power by Naomi Alderman, future archaeologists are bewildered by trays engraved with an apple that we all recognise as tablets. In fact, often excavations serve both to rediscover the past and to discover the future.
Future Digs develops the idea of ​​a construction site that looks to the future to encourage the public to reflect on the culture to come.
The following activities are scheduled:
'People have the power', organised in collaboration with the Giangiacomo Feltrinelli Foundation, are meetings that will take place in Matera, Milan and Brussels, to help improve understanding of the process of European participatory democracy.
'Lessons in history. Beyond the borders', migration as a transformation of oneself and others is dealt with in this cycle of lectures given by leading contemporary historians, in collaboration with Giuseppe Laterza & Figli.
A series of lectures on the theme of artificialisation will take place in collaboration with the Philosophy Festival, alongside the workshops 'Small reasons. Philosophy with children', a project of the San Carlo College Foundation of Modena.
'Lessons in Cinema. Tatti Sanguineti recounts the past, present and future of the seventh muse', three events with Tatti Sanguineti and Antonio Andrisani to see on screen the evolution of the European productive dimension in cinema, from controlled production to metacinema.
'REDS-Legacy', symposium in collaboration with the University of Basilicata as part of the debate on new ideas powered by the REDS transdisciplinary platform.