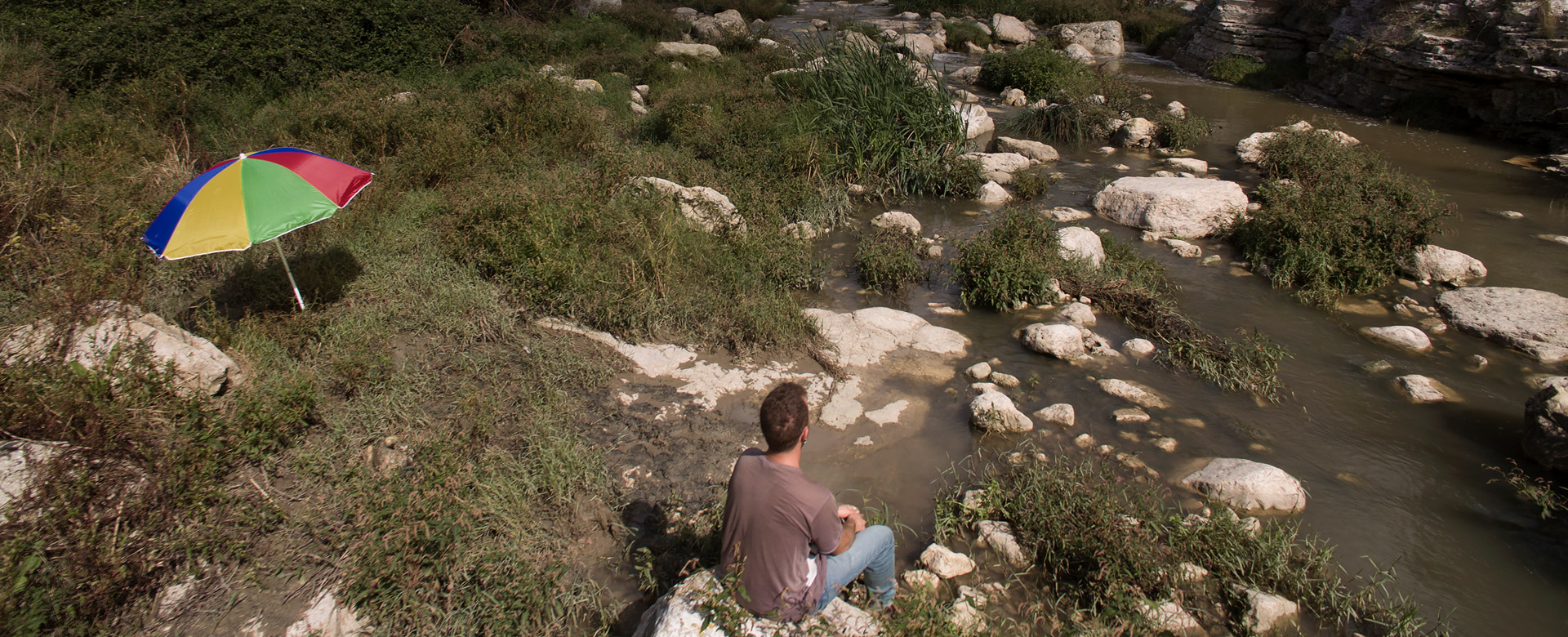 Rivelation Revelation Rid (Riv.Rev.)
Water covers 71% of our planet's surface; the same percentage in which it is present in a child's body. And just like a child, the Earth needs to be cared for and defended against danger, protected so that it can grow healthy for future generations.
The water resources of the world are one of the essential assets for life. Whole civilisations and societies have developed on the shores of lakes and rivers, and the project Rivelation Revelation Rid, co-produced with Legambiente Matera, will help students and visitors to fully comprehend the immense value of this element, often underestimated or taken for granted, but of which the city knows its importance well.
Starting from a series of workshops led by local and European experts, participants will be asked to contribute to a large interactive work in which artistic representation and scientific research will collaborate to make the water quality monitoring processes clear to the public and to educate about the daily behaviours to be taken to help improve the biotic situation of the Gravina stream and of the waterways in general. Furthermore, art and design will play a very important role in raising awareness of the environmental theme of the more and less adult public, thanks to works and prototypes produced for the occasion.
Artists:
Paolo Cascone, Italy