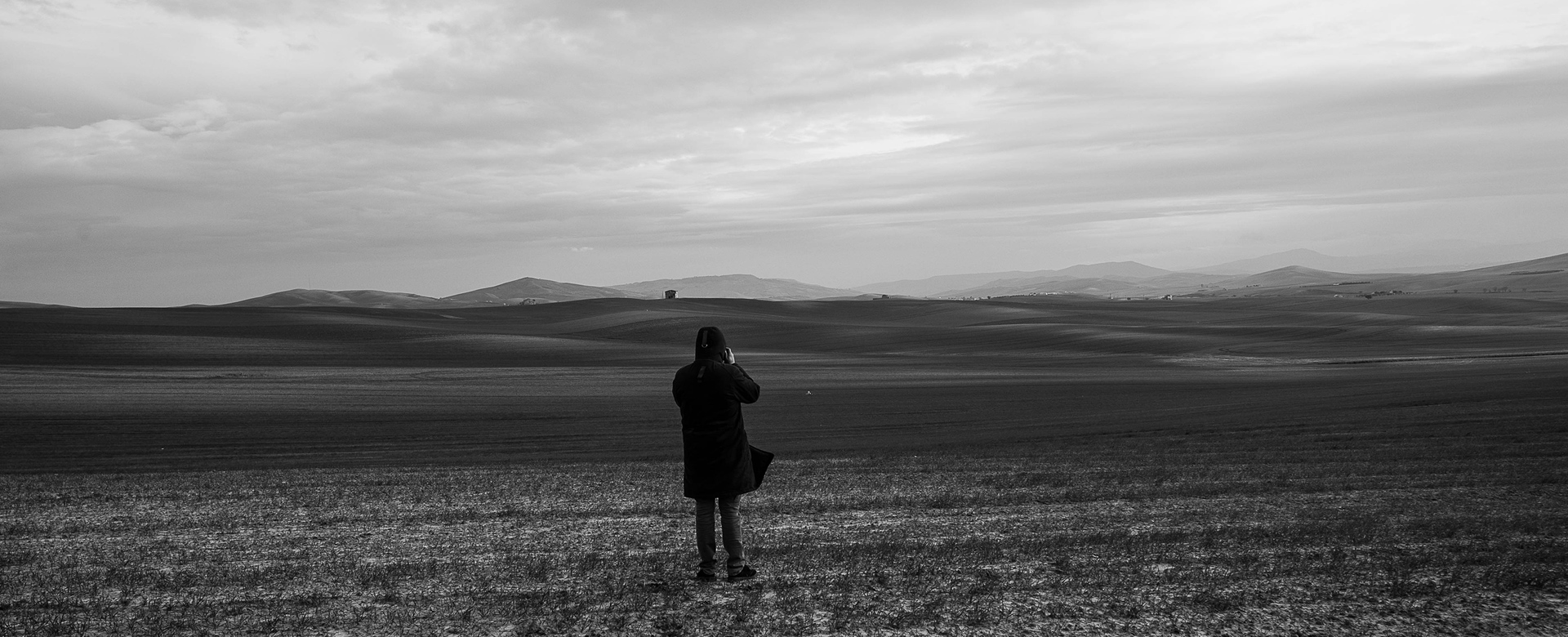 Poetry of Shame
According to an interpretation of contemporary psychology, there are four different kinds of shame that we have all experienced in life; among these, the sense of embarrassment that follows exclusion from a group stands out, the inability to process the concept of not being liked.
The original production 'The poetics of shame', from the theatrical collective #Reteteatro41, brings to the stage themes of marginalisation, courage and passion with a performance that deals with the urgency for collaboration between Europe and Matera.
Internationally renowned artists will lend physicality and voice to the creation of a new language that reaches beyond the confines of the stage to involve the entire community: actors, spectators and researchers. Also by means of the artistic residence in Skopje, a pancultural space in which to merge the artistic suggestions of performance and literature and the influences of human and social sciences with the narratives of the local communities of the Balkan area, the project proposes to generate thoughts on communication, needed more than even before, for the construction of a Europe of tomorrow free from nationalisms, barriers and autarchies. The performance will take place in the theatre inside the Casa Circondariale di Matera and at Cava del Sole.
Artists:
Silvia Gribaudi, Italy
Matteo Maffesanti, Italy
Mattia Giordano, Italy
Antonella Iallorenzi, Italy
Mariagrazia Nacci, Italy
Simona Spirovska, Macedonia
Ema Tashiro, Japan
Jeton Neziraj, Kosovo
Massimiliano Civica, Italy
Sharon Fridman, Israel
Carlos Penalver, Spain
Radosław Rychcik, Poland
Jakub Porcari, Poland