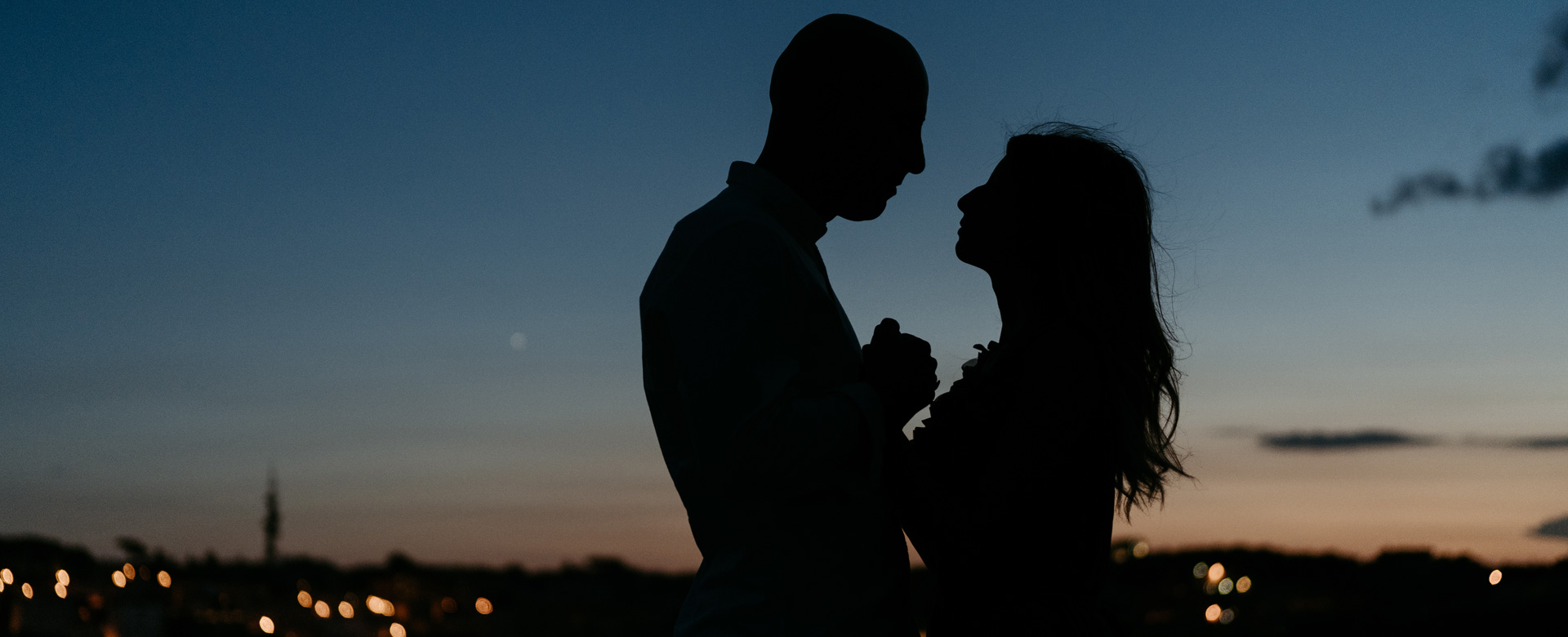 The most beautiful shame
They say that to pick oneself up takes courage, we believe that it takes shame. Shame that stimulates the consciousness, that mobilises pride and triggers a reaction. Shame as a formidable push that breaks down immobility and creates movement, questioning, awareness and, therefore, rebirth. A positive, redeeming, wonderfully tragic and cathartic shame: the most beautiful shame.
Matera proposes itself to Europe as a meeting point to reflect on the shame related to issues that affect the entire community. Landings, illegality, the return of racism, violence against women and the rise of femicide, homophobia, the economic crisis and unemployment are just some of the areas of shame that will be subjected to artistic investigation, through the filter of theatre and contemporary dance.
The project 'The most beautiful shame' involves the creation of two original works, in collaboration with the Teatro Stabile di Napoli Mercadante, the only National Theatre in Southern Italy.
One production will be entrusted to the Israeli contemporary dance company Vertigo Dance Company, founded in Jerusalem in 1992, under the direction of Noa Wertheim, and will be staged in the ancient Teatro Grande of Pompeii and in the modern structure of Cava del Sole, for the occasion of Matera 2019.
A second theatrical production will be entrusted, on the other hand, to Mariolina Venezia, prolific write of cinema and theatre, born in Matera and winner of the 2007 Campiello Prize.
Artists:
Vertigo Dance Company, Israel
Mariolina Venezia, Italy