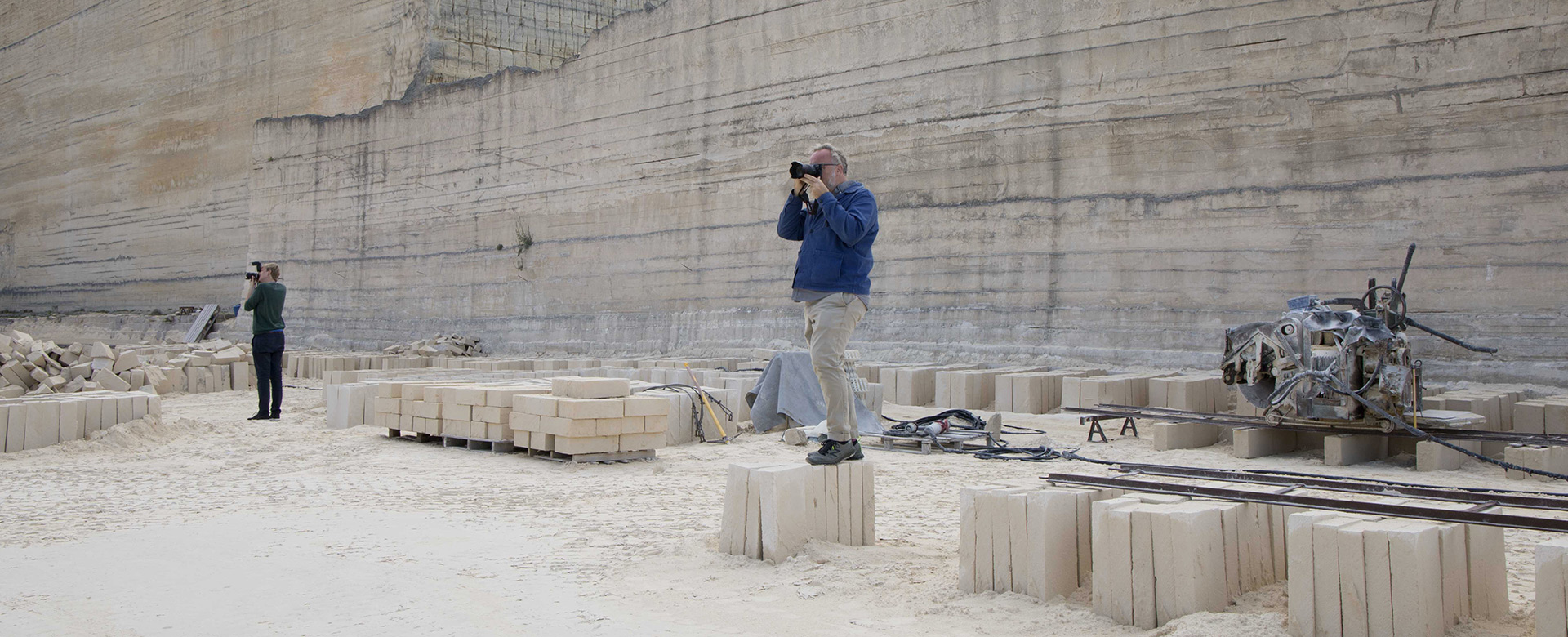 Visions from Europe
Matera European Photography / Visions from Europe, an international project promoted by Matera European Photography and Matera Diffusa with Canon Europe and the Matera-Basilicata 2019 Foundation, combining personal knowledge and iconographic diffusion with an original and contemporary vision of Matera and Basilicata through the eyes of young European students of photography and their professors.
The project is structured in two phases: between April and June 2019 an artistic residence will take place to stimulate interaction and the production of images, the output of which will be exhibited between September and October 2019.
56 photographers will visit Matera: teachers and students from schools of photography from 28 European countries. Each representative will create their own personal production of photographic images that will make up the body of iconographic research for Matera 2019 under the artistic direction of Cosmo Laera.
Visions from Europe is based on the interaction between a creative didactical approach and personal interpretation: the project will promote synergy between participants from 28 European countries and Matera, a relationship between the city and its inhabitants, the nature and the landscape, a confrontation of the local territory and their countries of origin.
The artistic residence will allow a creative development giving Matera a European perspective and a unique opportunity to create and collect works realized by such an extensive european network of schools of photography. Each student will live in Matera for eight days in order to connect with the territory and the people through a journey of discovery in gastronomy, music and traditions. Students will be hosted by local families and matched with similar-aged photography students. The photographic work will be focused on different themes and different areas of the urban and extra urban territory.
The output of the artistic residency will be shown in an exhibition in one of the landmarks of Matera plus several other locations throughout the city, indoors and outdoors, with projections and multimedia installations. The entire production will be donated to the city of Matera to enrich the city's archives and provide an invaluable iconographical perspective, an artistic heritage for the future generations.
The project will encourage many opportunities for discussion with schools, universities, conferences and citizens, designed to promote understanding of the artistic contemporary photographic language.