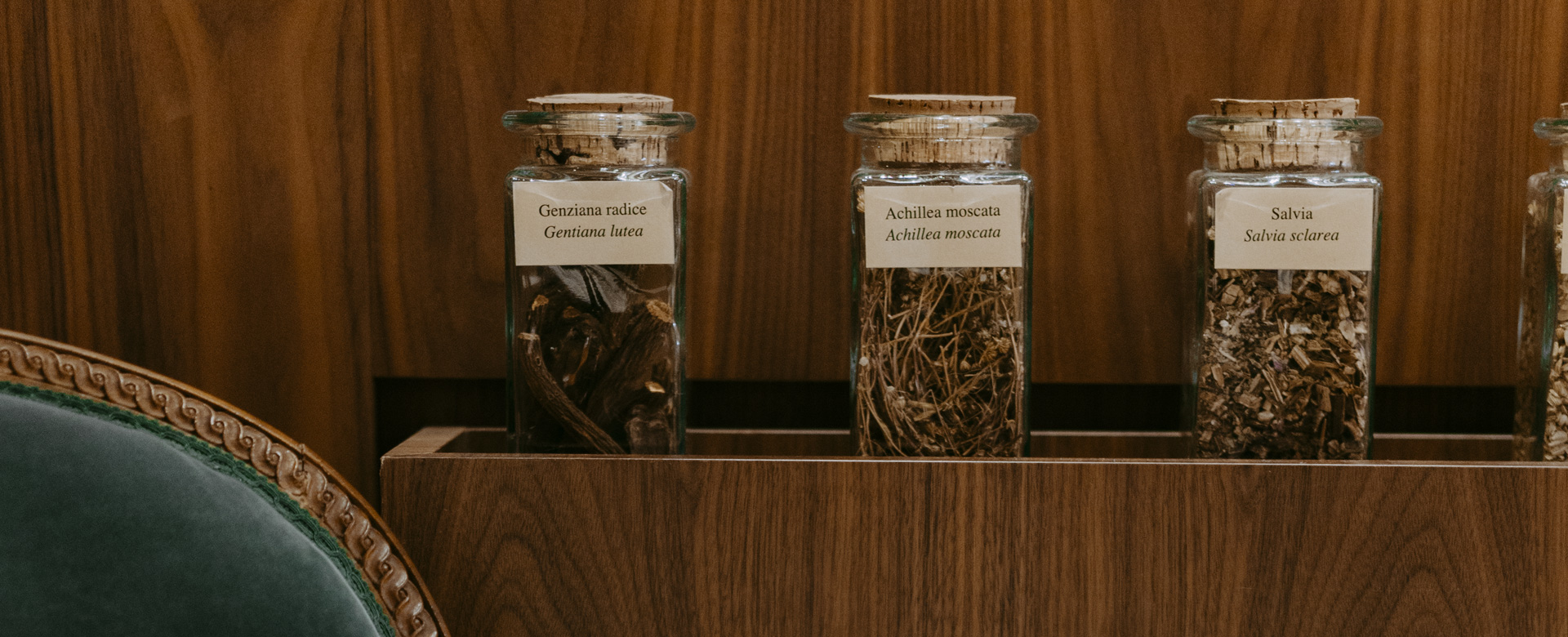 Essenza Lucano
Once upon a time, in an Ancient Future, there was a place called Essenza
It might seem like the beginning of a fairytal e set in a faraway land, but it really is going to happen, in Pisticci, in 2019. Essenza will be a place, a house, where visitors can immerse themselves in an interactive experience inspired by the world of Amaro Lucano, Essential Partner of Matera: European Capital of Culture 2019.
Visitors and tasters from all over the world can embark on a multi - sensory journey that will retrace the company's history on a voyage between past and future: from the aromatic garden in the courtyard where you can smell and touch the 30 herbs of Amaro Lucano to technological exhibition spaces dedicated to well-known faces and the famous advertising campaigns behind the history of the liqueur.
From antique walnut presses to new cultural and sensory experiments, Essenza will combine ancient practices with new business models, to obtain results capable of influencing ideas for regional development.
During the summer months, Essenza will also double as a venue for musical events organised by the Matera 2019, featuring sets by national and international DJs.