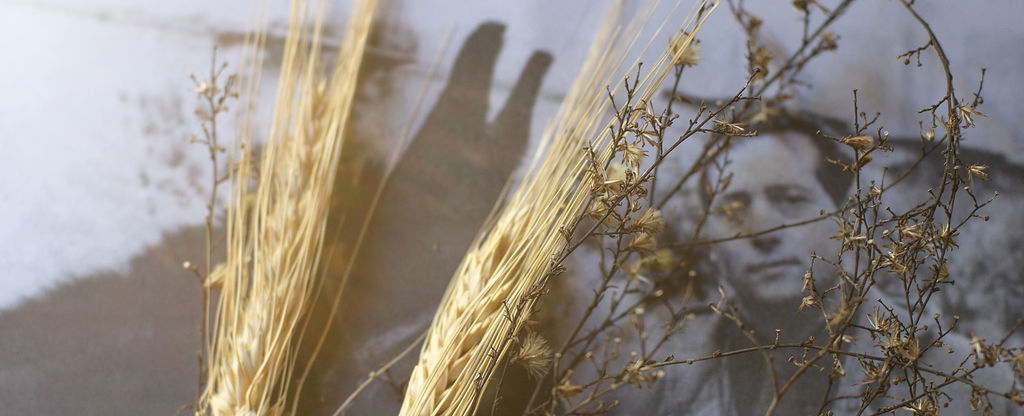 Rocco Scotellaro Lucania Festival
Creating a community of purposes, passions and civil commitments in Tricarico. In memory of Rocco Scotellaro, former mayor of Tricarico and illustrious citizen. The Rocco Scotellaro Lucania Festival edition 2019 intends to establish a Community Play, more international and open to the future community, but still attached to its tradition, a community for all the people.
The festival will open with a photo exhibition called '1900 in Basilicata', portraying Tricarico during the first half of 1900 and the poet's life. The four sections of the exhibition will retrace a crucial period - the 20th century - seen from an unprecedented prospective.
An artistic residence will follow the exhibition, the soul of the Community Play. Schools, associations and simple citizens will be involved in the representation of 'Rocco Scotellaro mayor and poet from Basilicata', a theatrical performance where the subjects can participate by writing the texts and working side by side with the artists. This is a way to raise awareness and invite citizens to participate, and to regain a shared community spirit.
Realized in co-production by
Municipality of Tricarico
for Capital for one day