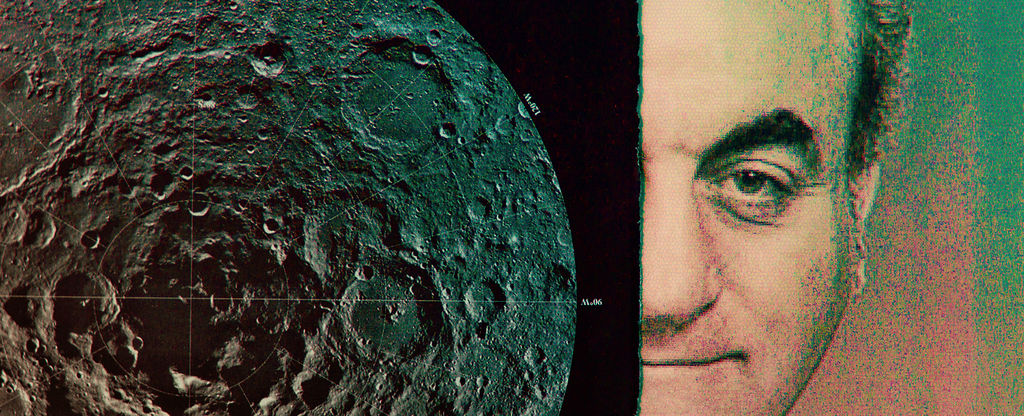 A Capital Under The Moonlight
From the Apollo 11 steps to the smoky colour of the ground: the greatest step for mankind is now 50 years old!
It was exactly 12th July 1969 when three American astronauts made one of the most important days of the history of mankind. And now, during the event 'Matera 2019 Capital for a Day', 50 years later, the town of Sasso di Castalda wants to celebrate one of the greatest protagonists of the moon adventure: Rocco Petrone. He was the director of the Apollo 11 launch, raised in Little Italy, New York by his mother Teresa and his father Antonio, who both came from Sasso di Castalda.
This special day will make you re-live the emotion of the moon landing, through debates, exhibitions, book presentations, films and scientific meetings. There will also be several artistic events and performances: a competition for pop music and ethnical and folk music called 'Melodies for The Moon', the publication on the internet of the 'Exhibition on the Art and Craftmanship in Sasso', an open-theme competition for all artists, called 'The Moon, the Bridge, the Landscape and the Silence'. The entire display will take place with the supervision of famous journalists such as Piero Angela and Tito Stagno, along with the Italian Space Agency, the Asi centre of Matera and the University of Basilicata. A unique journey to rediscover the space adventure and the 1960's culture.
Realized in coprodution by
Municipality of Sasso di Castalda
for Capital for one day