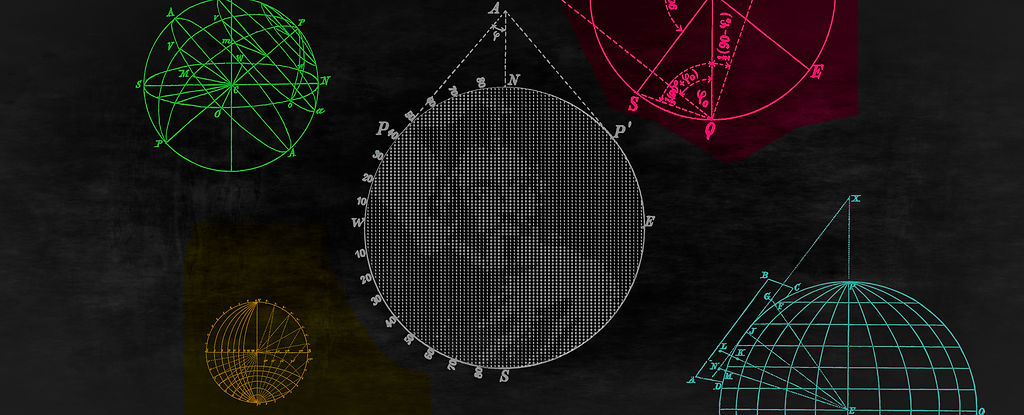 On The Road To Juan Caramuel Y Lobkowitz
There is somebody in Sant'Angelo Le Fratte, which can unite faith and science. The project will follow in his footsteps and try to create a link between the Past and the Present along the town's streets. His name is Juan Caramuel y Lobkowitz, a bishop and mathematician who travelled across Europe, leaving a lasting impression in Basilicata. An emblematic figure of the 17th century, he is still considered the symbol of the city. This can be clearly seen thanks to the murals that decorate the town to tell his story.
The project wants to re-interpret Caramuel stories with a more modern tone, with new technologies and forms of expression.
During the day of the event – 'Matera 2019 Capital for a Day', a narrative itinerary will develop through the protagonist's life and places. Installations, audio-visual and multimedia contributions, interactions with characters in old costumes, lovely dioramas from the 17th century, and music in the background played with the original instruments, will enhance the streets of the town centre, in the architectural and landscape frame of Sant'Angelo Le Fratte, re-discovering a great man. The man who invented a proper system of logarithm, to determine the longitude based on the position of the moon and who was one of the theoreticians of Probabilism.
Co-produced by
Municipality of Sant'Angelo Le Fratte
for Capital for one day