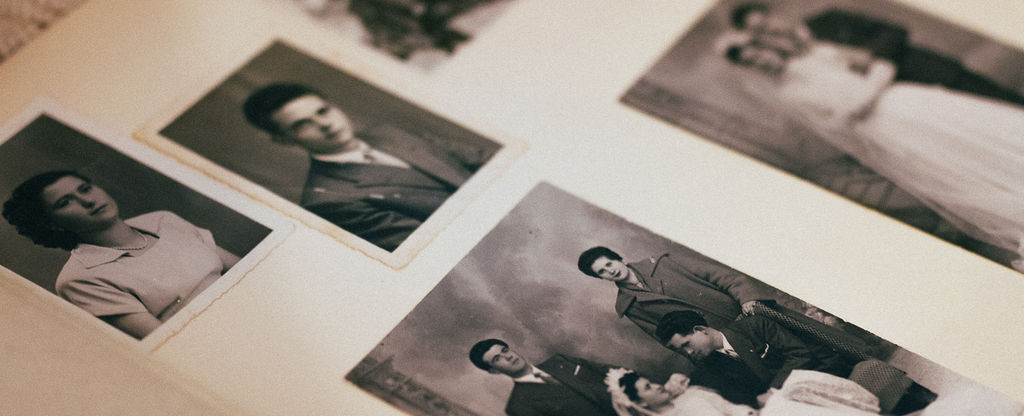 Digital Community Archive
Before smartphones allowed us to constantly share our life in real time, photography required time and care, a rare event, sometimes unique, which brought families together to wear their best clothes to pose in front of the photographer. Therefore, dressing up was a strong symbolic action, an expression of the desire to show ourselves in the best possible way.
In the same way, the residents will wear their best clothes during the town's parade: a pure community moment when the town reunites to pay tribute to the patron saint.
The ARCO project (digital community archive) is based on the desire to keep these moments of cohesion, which are anchored in Basilicata's agricultural culture. The towns involved will welcome the figurative memory of the town in order to turn it into a shared digital archive as an expression of its former beauty. Photographs, videos, stories and newspaper articles gathered by the community will build a collective memory which will be presented during the Capital for a Day project on the website.
Besides, in order to remember the party's magical atmosphere, each town will celebrate its project presentation with cultural activities linked to the sacred cult. All this will be achieved by protecting the environment with activities that respect the anthropic impact.
Co-produced by
Municipalities of Rotonda | Albano Di Lucania | Missanello | Roccanova | Vaglio | Laurenzana | San Martino D'Agri | Tramutola | Castelluccio Inferiore | Castelluccio Superiore
for Capital for one day
Project Partners:
Associazione Eventi Green