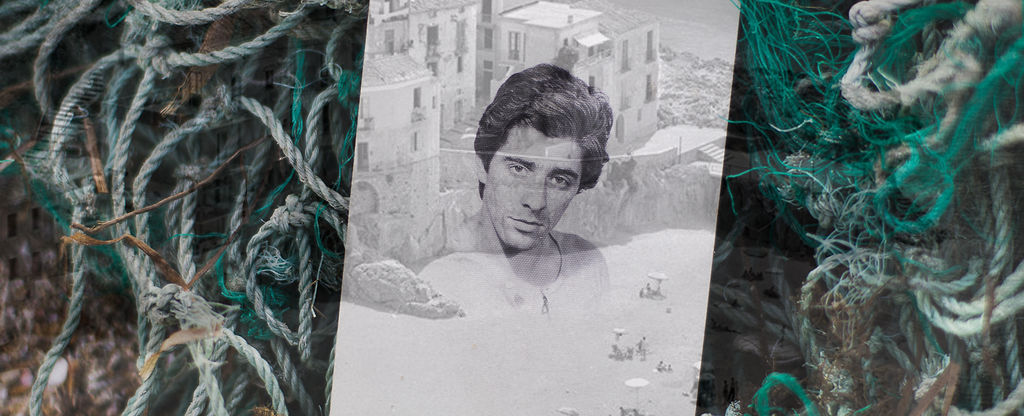 Ri-corda (Remember) / Community Binds
Maratea grandmothers used to multitask: they knew how to bind thin blades of grass in order to make resistant ropes, while chatting, telling stories and sharing knowledge.
Until the late 70s, women from Maratea used to entwine ropes while chatting and exchanging ideas. A temporary community of residents and visitors will replicate this tradition in every working phase.
Starting from the research of tagliamani (hand cults), the kind of grass used to produce ropes, to explore the territory, defined by Pasolini as 'of tremendous beauty': guided by those who have always known those streets we will explore the only town in Basilicata washed by the Tyrrhenian Sea, a place where the Apennines fall into the sea waves. While the bundles soak, visitors can taste the local delicacies and will take a rest before the mazzoccolatura, the moment when the leaves are beaten. The rhythm of this activity will be enchanted by a percussionist's musical performance. During the rope creation phase, besides the blades of grass, stories, tales and knowledge will be intertwined. Finally, a number of designers will create products and installations from the created ropes and music and stories will be told during the three-day work.
Co-produced by
Municipality of Maratea
for Capital for one day
Project Partners:
Liberi Liberi Ass. Culturale