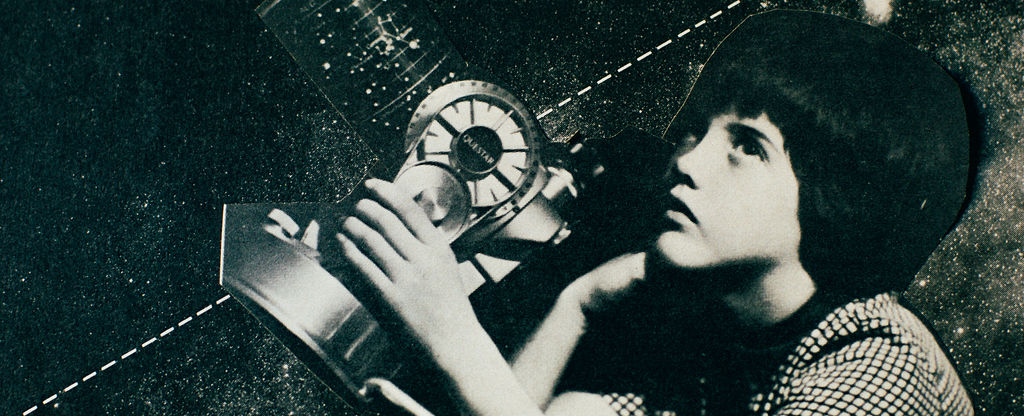 The Capital Of Stars
'And thence we came forth to see again the stars'. Anzi, a small town near Potenza, is famous for one of Italy's most important Astronomic Planetary Observatories, and for its dark sky which is a rarity today: two spectacular characteristics with which to enjoy the eternal beauty of the universe.
The 'Anzi, capital of stars' project involves poets, artists and scientists who will talk about astronomy and will demonstrate how the important discoveries regarding stars and scientific experiments can have an impact on our everyday life. Demonstrations, workshops and exhibitions on music and poetry will be the main events in Val Camastra, always focussing on stars. The event includes artistic reviews regarding the different ways in which the sky is represented, and concentrates on the relationship between, us, the sky, the environment and all that is above us: a way to raise awareness on the negative effects of light pollution.
Co-produced by
Municipality of Anzi
for Capital for one day
Project Partners:
Teerum Valgemon Aesai Onlus Anzi (Ass. di Volontariato)
Artists:
Agenzia Spaziale Europa
Agenzia Spaziale Italia
Unione Astrofili Italia