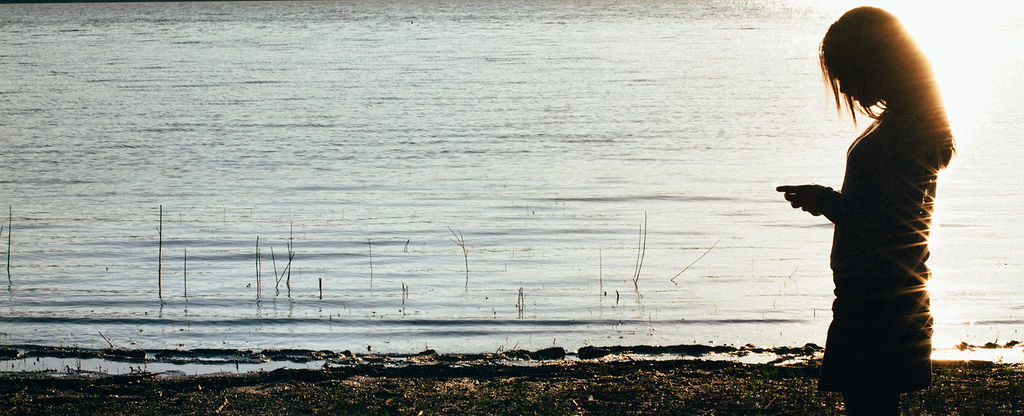 The confine of water. Words, Visions, Scenery on the blocked Agri
Contrarily to the title of last year's Oscar-winning film, water does not have a shape.
Being a liquid, water changes and adapts according to what holds or surrounds it, and it is this fluid nature that allows it to flow along natural routes, to penetrate the smallest cracks or to be manipulated by man. Whenever water changes, the landscape transforms with it, putting on new clothes.
The same thing happened in Spinoso, when the course of the Agri river was interrupted by the construction of a dam: a lake - Pertusillo lake - and a completely new landscape resulted from this intervention. Palazzo Ranone will tell the story of this change, which occurred between 1957 and 1963, in its rooms, where photographs will compare the landscape before and after the dam, and a documentary will compare the report written by the journalist Mario Trufelli in the 1960s with some air shots taken today by drones. The purpose of the exhibition is to retrace the story of the construction of the dam, stopping in particular on the relationship that binds man to nature, and imagining a different purpose for natural places, not just their use but also their appreciation.
As if to sanction a pact of reciprocal respect between man and nature, inhabitants and visitors will gather finally on the banks of the lake to observe the stars. A musical homage dedicated to Astor Piazzolla's tango will accompany them.
Co-produced by
Municipality of Spinoso
for Capital for one day
Project Partners:
Pro Loco Spinoso