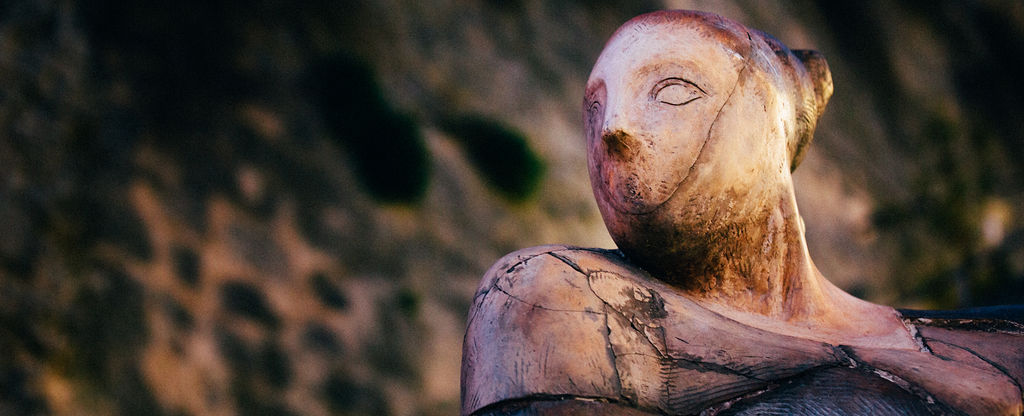 The Night Of Franco
The night of Franco will be staged in Francavilla in Sinni, a show inspired by the story of the Risorgimento brigand, Antonio Franco.
A stable and, at the same time, simultaneous travelling show with a number of animated pictures with an independent drama, involving the 'Don Pino Terracina' association for the disabled in a great journey that will bring visitors to a great parade up to the stage, with music, street artists and video installations.
How will the night of Franco be told in 3019? How far can the memory of a legendary man go? Will the hearts of the residents beat for the same stories as our hearts? The silver thread that connects Franco's life and the community's participation is this: we need to know our past with affectionate nostalgia in order to make it last and project us into a more aware and stronger future.
Co-produced by
Municipality of Francavilla in Sinni
for Capital for one day
Project Partners:
Artinforma srl