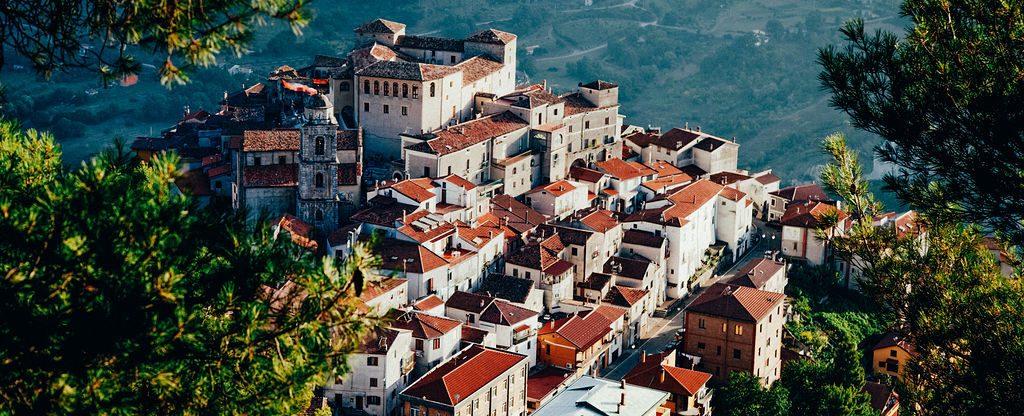 Aqua
What do music and water have in common?
We can discover this with the 'Aqua' project. In the beginning sound waves, then sea waves will immerse the public into a journey of colours, images and sensations. During the afternoon, when the sun shines over the water's surface, we will follow the river's flow discovering the landscape of Savoia, and its flow through the Forest of Luceto, up to the six Tuorno falls. The excursion will be full of surprises and enchantment (for example, a part of the itinerary can be done by travelling on an oxcart). On the way to the falls, visitors can admire the landscape and the fantastic water sound installations with musical instruments which will start playing at every passage, delighting the visitors with their waves.
Once the sun goes down there will be a great concert. An exceptional setting has been created to welcome the visitors: the musicians will be surrounded by mid-air water walls, falls projecting images, between the past and the future, evoked by music: natural designs: fluid forms where imagination can flow. Colours, light, music and water will unite in a fairy-tale synaesthesia, with the collaboration of the Arts and Music High School "W. Gropius" in Potenza.
Realized in co-production by
Municipality of Savoia di Lucania
for Capital for one day