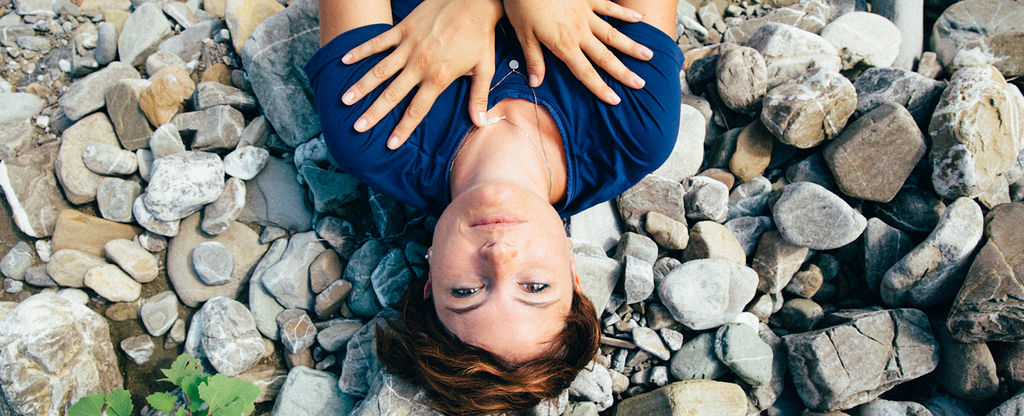 Once Buried And Now Future City
Cersosimo is a small village and at the same time an ancient city.
How is that possible? By looking across the Castello hill, then rapidly down, through the ground's layers, as far as the human eye can go. This is Cersosimo's secret: an ancient city buried under the soil, where only a small amount of the monumental relics, found by the archeologists, have surfaced. Therefore, Cersosimo shields an extraordinary archaeological treasure that can only be imagined and is yet to be completely discovered and revealed.
We will celebrate this with an event dedicated to the schools, the tourists and all those who love the idea of a discovery as a way to observe, sense and understand the deep significance of things. Each event will be concentrated on the archaeological site of the buried city, which will be rebuilt through 3D interactive technology and sound tours, together with theatrical performances, historical reenactments and the excavating simulation dedicated to students and guided by an archaeologist in order to understand how the relics are retrieved and classified for a museum.
Realized in co-production by
Municipality of Cersosimo
for Capital for one day