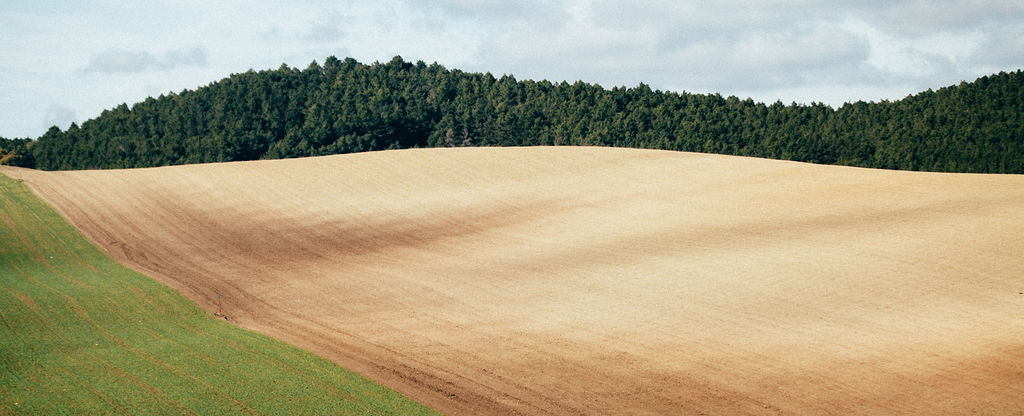 Landscape, Identity And Paths
One of mankind's most distinguished characteristics is the instinct to tell stories. We feed on bread and stories, and we mould our destiny through them.
Stories will be the protagonists of the 'Landscape, identity and paths' event, organized by the Avigliano municipality. The first part will involve schools, associations and the entire community who will share their idea of identity and how to regenerate it. They will be involved in a storytelling workshop, to create that link between the present and the future.
A competition will open the second phase 'Campus on landscape: a vision of the world' which will test 15 young people and their ideas on the relationship between landscape and identity. A proper Campus, a think tank that will bring five candidates to China, in order to discover a different vision of the landscape and on projects to create.
The young people will become ambassadors of ideas and values, with a new awareness and with the capacity of describing the true beauty of Basilicata's landscapes.
Because you are never lost, as long as you have a story to tell.
Coproduced by
Municipality of Avigliano
for Capital for one day
Project Partners:
ETN International srl
Fondazione Emanuele Guanturco