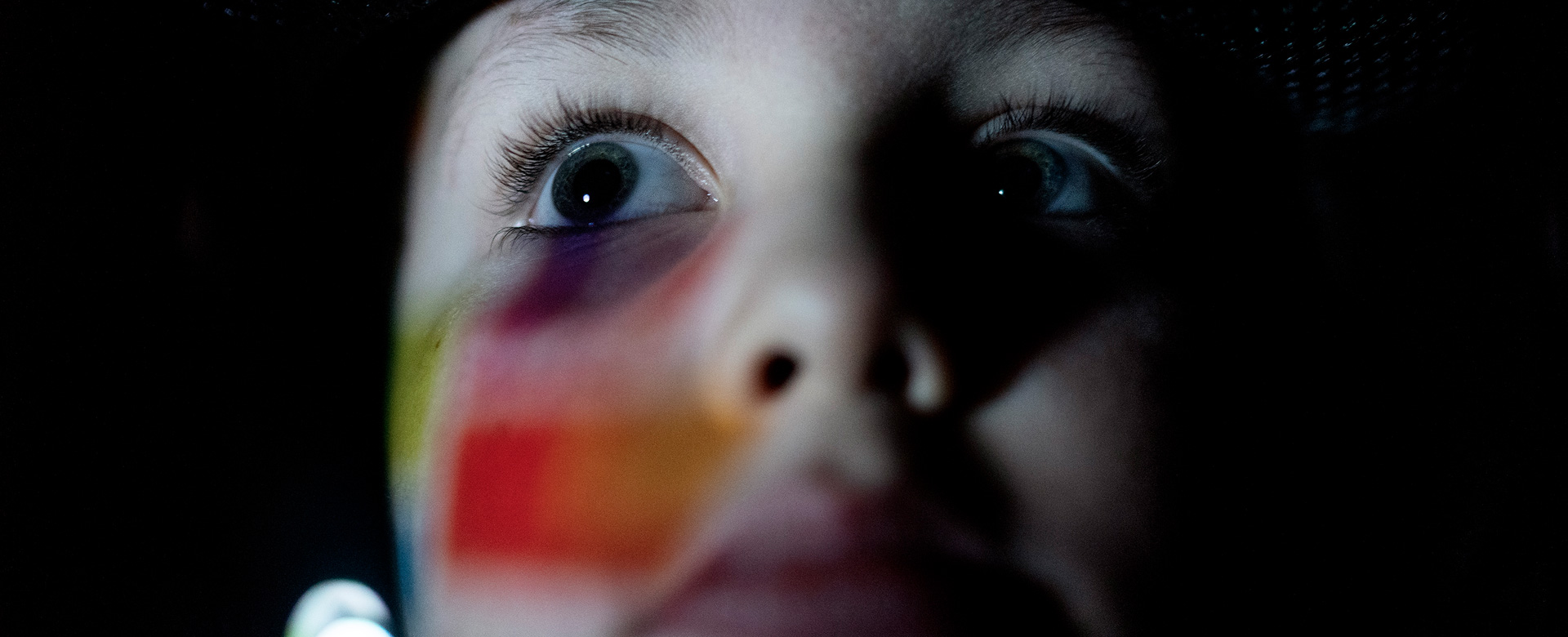 Apollo Soundtrack
In July 1969, Neil Armstrong and Buzz Aldrin achieved one of the most remarkable feats in the history of mankind: landing the Apollo Lunar Module on the surface of the moon. The whole world was glued to the television, clutching newspapers when the Apollo module touched down on the land that poets had only envisaged in their wildest dreams.
One of the key players in this extraordinary achievement was Rocco Petrone, son of migrants from Basilicata. It was Petrone who supervised all the launches at NASA and later the entire Apollo space program.
Since that famous landing, the 'Giuseppe Colombo' Space Geodesy Centre in Matera has been regularly sending a laser beam to the surface of the moon, where reflective plates were positioned during the US Apollo missions and Soviet Lunokhod robotic lunar rover missions. Measurements of the distance between the Earth and the moon, obtained from the time it takes the laser beam to arrive and return, make it possible to study the fundamental aspects of physics and general relativity, and to understand more about the moon's internal structure.
Apollo Soundtrack is celebrating right here in Matera scientific progress in space exploration 50 years since that extraordinary event. The highlight will be a multimedia performance written by Brian Eno, Roger Eno and Daniel Lanois, which will be performed for the first time outside the UK by the British band Icebreaker, with B.J. Cole, Roger Eno and a guest appearance by the Icelandic violinist Gyda Valtysdottir. At the stunning outdoor venue Cava del Sole, the audience will experience the emotion and mystery of the Apollo 11 Mission with a synaesthesia of visual stimulation and space sound. The show will feature blown-up NASA images of the day that marked the beginning of a new era as well as content generated by Leonardo, with images of Earth from space. This important material will enable scientists to study the health of the Earth's vegetation, atmospheric pollution, hydrogeological structure, natural habitats and biodiversity.
This then is truly a unique opportunity to bring together present and past, the Earth and space, and to explore our age-old relationship with the stars.