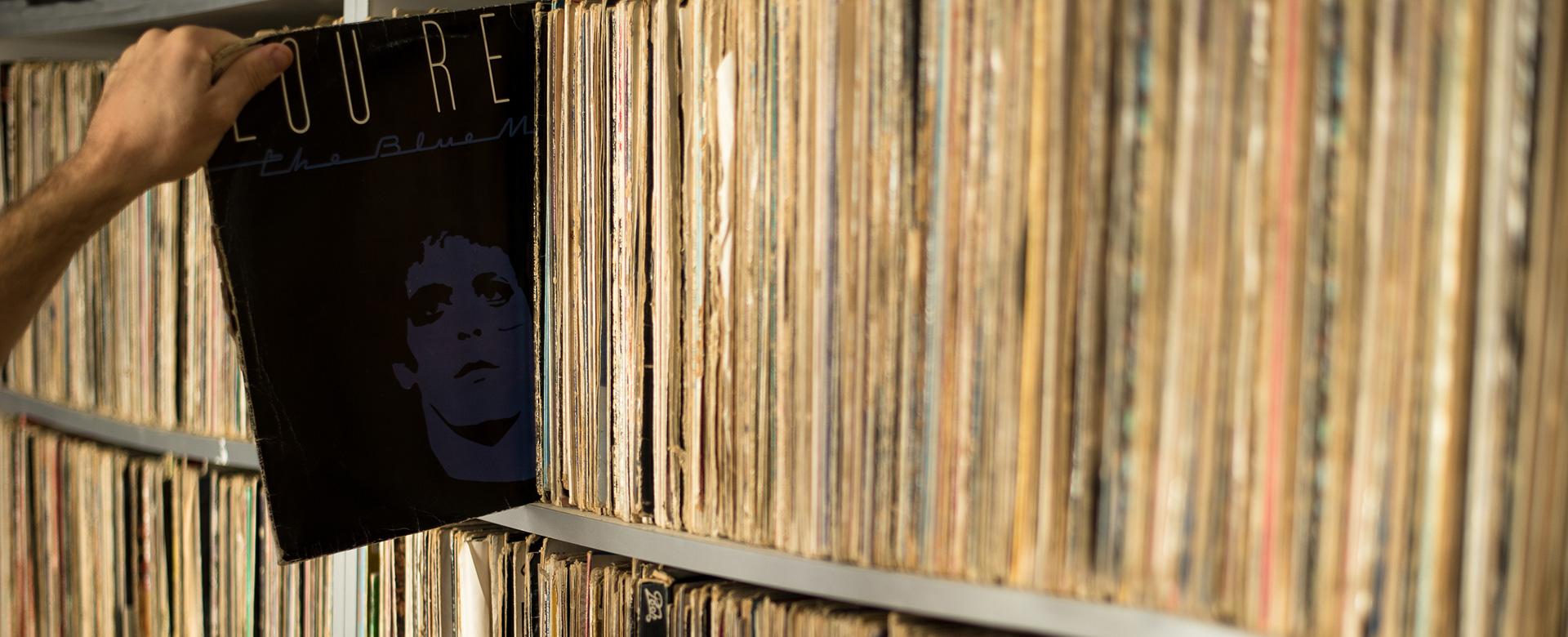 19 Schools x 19 Archives
History is not simply a series of dates, but a repository of facts, decisions, individual and collective memories: the sequence of moments and events that lead us up to the present and which we often question.
This is the starting point for the project 19 schools x 19 archives, in which each of the 19 classes will adopt an archive or a collection, passing on key moments and historical experiences, from early emigrations to the status of women, from agrarian reforms to the construction of new settlements. These fragments of the past will be transformed into open data with the support of Wikimedia, adding to research on the near-recent past of the whole community, in collaboration with the project I-DEA.
The data will not simply be for consultation, but also to revisit as new cultural objects and art forms by artists, photographers and video-makers, for display during the Open Culture Festival. The aim of retrieving the past is to acquire new perspectives on what the future may hold and the challenges it will bring. We are convinced, as E.M. Forster remarked, that if we do not remember we cannot understand.