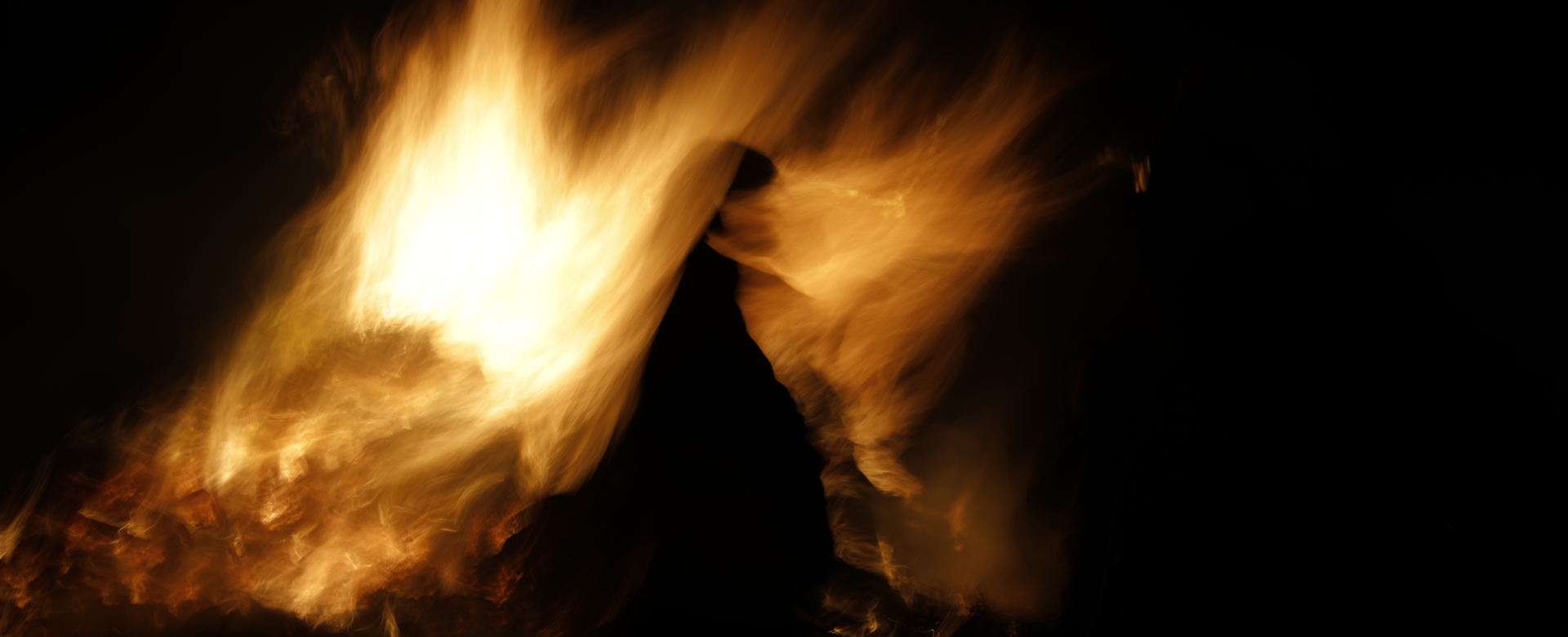 Open Sound | Where Music is a Common Good
Built thanks to the contribution of the local community, the project explores the roots of music as a collective production phenomenon. Open Sound Festival presents two sections, both animated by research and performance activities: URLA and O.S.A.
URLA (YELL), 'manifesto' of this first edition, is also the name of the impressive work - conceived and directed by the multimedia artist and composer Yuval Avital with the scientific advice of Professor Nicola Scaldaferri, a world famous ethnomusicologist.
URLA is a procession that will unfold on Sunday 1 September along the streets of the Sassi districts and that will feature Arbreshe choirs, bagpipes, cowbells, cupa cupas, bagpipes, sonorous carnival masks, percussion, a formation of low music and a musical band. A human river characterised by the execution of an unprecedented 'geographical musical score', the result of artistic residences built between 2018 and 2019 in Basilicata, in Tito, Satriano, Accettura, San Mauro Forte, Tricarico, San Costantino Albanese and Matera.
O.S.A. (Open Sound Academy) will favour the encounter between the creative and productive processes that characterise the current music scene and the traditional sounds present in URLA. The latter, recorded and sampled in the studio, will constitute an audio library available to all. The new archive, through an international Call addressed to young producers, will invite the electronic re-encoding of these sounds through the creation of new compositions.
During the days of the festival, O.S.A. provides an artistic residence at the former convent 'Le Monacelle' and a schedule of performances at the Cava del Sole with national and international guests and sound systems, united by the same dedication to sound innovation.
Artists:
Yuval Avital, Israel
AgoTrance, Italy
Alioscia Bisceglia, Italy
Paolo Baldini Dub Files, Italy
Clap!Clap!, Italy
Consciousness Sound, Italy
Dardust, Italy
Douglas Dare, United Kingodm
Dub Shepherds, France
Go-Dratta, Italy
JoyCut, Italy
Alberico Larato, Italy
Mantra Groove Station, Italy
Night Skinny, Italy
Nu Guinea, Italy
Teme Tàn, Belgium
Terra Terra Sound, Italy
"Cupa Cupa" and traditional masks of Tricarico
"Rumiti" of Satriano di Lucania
"Campanacci" of San Mauro Forte
"Zampogne" and the arbreshe choir of Pollino
"La Bassa musica" and "Cori a zampogna" of Accettura
Band of Municipality of Tito
"Cucibocca" of Montescaglioso