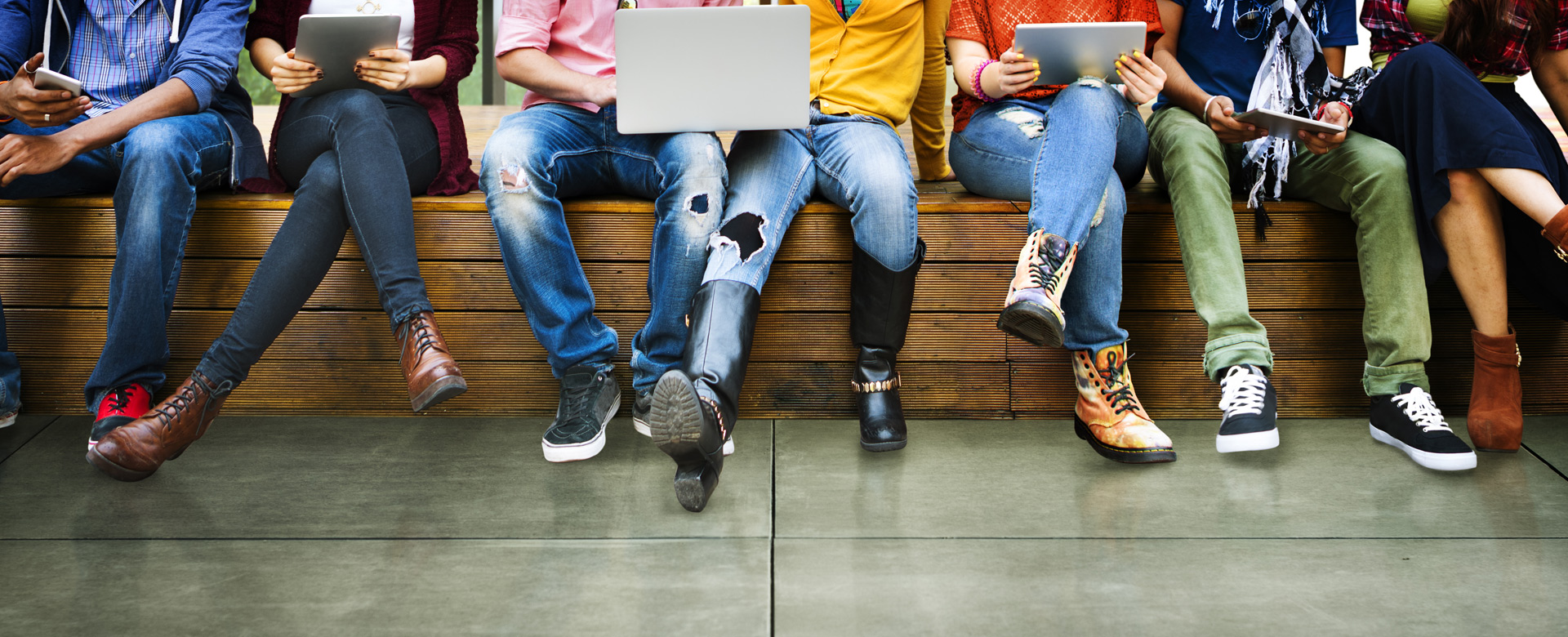 Join the community
The Matera 2019 Community, a project aims to involve the citizens of Matera and Basilicata in creating an ecosystem of cultural processes put forward and implemented by themselves.
Any projects that the citizens submit must be community projects and have to be designed and accomplished by the citizens and for the citizens. They should encourage collaboration and the sharing of ideas and work activities.


Citizens can put forward and implement community projects in the following two ways:
1. At the Civic Lab of Casino Padula, one of the Office of Matera 2019, to meet, make suggestions, discuss and ask for/offer support — thus fostering the meeting of and exchange among citizens.
We welcome you in Via Dei Pesci 222, Matera on the following days and times:

On Wednesdays from 4 p.m. to 7 p.m.
On Thursdays from 10.00 a.m. to 1 p.m. and from 4 p.m. to 7 p.m.
2. On the website of the online community which has been especially designed to foster discussion and mutual help. Each registered community member can submit his/her own project to be implemented either in Matera or in Basilicata.
As a result, we will help you coordinate and support the project design, through the setting up of networks and contacts among temporary and permanent citizens of Matera and Basilicata.
In order to include the citizens' proposals in the Matera 2019 official programme, a Public Call for submitting projects has been published.
Please click here (text: Italian) to submit your community project.